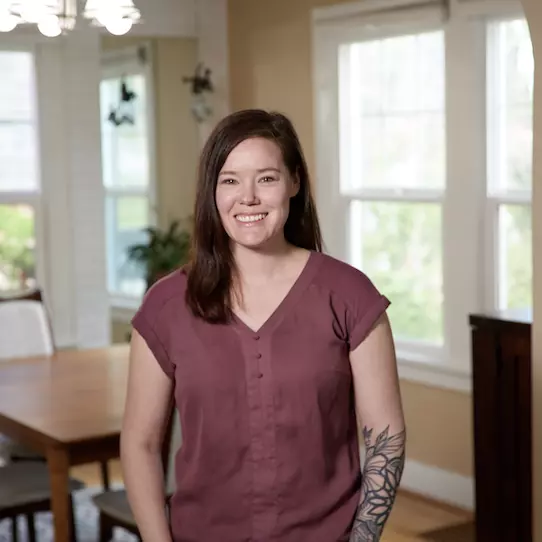 For Airbnb Superhost Danielle Liana, the hardest part was just getting started. Taking that first step. Not overthinking it. "After completing the process to create and set clear goals," she says, "I knew it was time to launch. With a lot of research and hard work, I've grown my business to a point where it's profitable enough to sustain my lifestyle all on its own. My goal is to help you open a short-term rental space and leverage it to start achieving goals of your own."
"But before I get into that," Danielle continues, "let's talk about how I got to where I am. I started my career working in a warehouse while pursuing my degree in psychology. My degree and previous experience helped me land a position working as an accounts payable operations manager, and eventually a senior human resources generalist leading large teams for a global manufacturing company. In these roles, my passion deepened for interacting with people and helping others grow in their careers."
Thanks to that fancy degree, Danielle had a mountain of student and consumer debt to pay off. She felt like she needed a side hustle to help her get ahead. So after two years of thinking about renting out a room in her crib, she finally decides to list it on Airbnb. Welp, that decision turned into an extra $5,000 in yearly income. Which turned into $40k a year. Which turned into $65k a year and growing. No, she won't be buying a yacht anytime soon, but hey, who couldn't use an extra $65 Gs every year?
"My passion for helping others grow in their careers has led me to create a course that walks people through the process of starting a short-term rental business," Danielle says. "When you choose to purchase this course, not only will I show you how to successfully open your listing, I'll teach you how to establish realistic goals, set competitive pricing, and interact effectively with guests among other skills. This course will continue developing and growing over time with fresh, relevant content."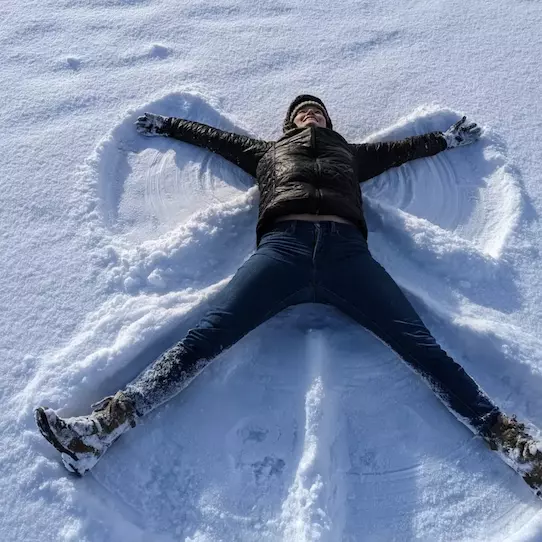 "Not only that," Danielle adds, "but you'll have the opportunity to network with other hosts who're experiencing the same challenges as you, there's live question and answer sessions, and so much more. So if you've ever thought about starting your own short-term rental business, this course is for you. What I provide is more than just a few videos that tell you about Airbnb. It's a lifetime membership that will help you start and grow a short-term rental business. If I could go back and tell myself anything in the beginning, it would be to simply start and invest in a mentor."
One client, Matthew Schultz, had this to say about working with Danielle: "She took my two-bed and one-bath home and turned it into a profitable Airbnb in just a few months. She staged it perfectly, in such a way that it detracted from the house's quirky flaws and most customers were very pleased with their stays. She knows what it takes to provide excellent customer service, which, if you want to have a successful business, is a non-negotiable. On top of that, she also knows how to market well."
"And being how competitive this industry is," Matt continued, "you must know how to get your property noticed. I think anyone that wants to start their own Airbnb or rental arrangement for their property would benefit greatly from her knowledge and experience." Danielle sells a Course for $49.95, a Fundamental Package for $250, and a Personal Mentorship Package for $3,000. She has two active Airbnb listings, which she proudly displays on her website. That's more than most gurus offer in the form of proof.