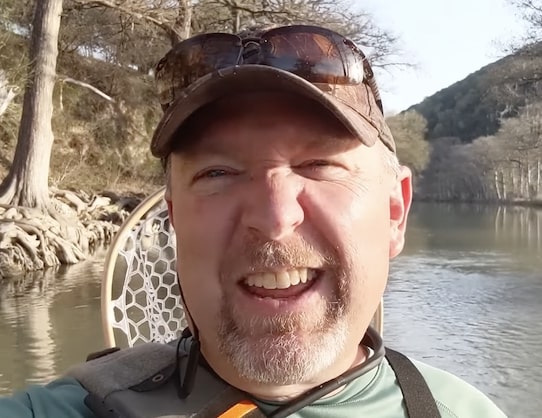 Cory Long helps pastors, ministers, and fellow Christians grow God's kingdom, support their family, and give back to their community. He's been where you are. Bought all the courses, tried different MLMs, launched his own businesses. Some did well, most flopped. Eventually he got online, failed some more, then started making a little money, then a lot. Just one small problem. He didn't feel good about what he was selling. His customers weren't getting any results. So he shut it all down. Found something far better. Scroll down for my Digital Storefronts review.
NEXT: How This Compares To Digital Tentmaking
The DSE Offer System, Cory explains, is when you rent digital storefronts to small businesses for five hundred to fifteen hundred bucks a month. It's affordable, the margins are massive, you don't need any tech or design skills, and the competition is low. Almost anyone can do it. Yes, even you. Assuming you're not lazy, an excuse maker, or expecting to get rich overnight by clicking your mouse three times. How does it work though?
Step one is to find a high ticket local business. Ideally, one where a new customer is worth ten thousand dollars or more to them. Roofers, concrete contractors, deck builders, things like that. Then you pick a medium-sized city. Big enough to where there's good money to be made, but not so big that it's crazy competitive. Once you have your niche, step two is to build a simple little website. Add some images and text, an email intake form, a local tracking number, press publish.
Step three is to get it ranked in both the Google local listings as well as the organic section. Since you're only going up against the other concrete contractors in Round Rock, Texas, for example, it's not hard. There's a limited number of them and they don't know all this internet marketing stuff. If you choose your niche wisely, nail your on- and off-page optimization, you can rank in Google in a matter of days or weeks.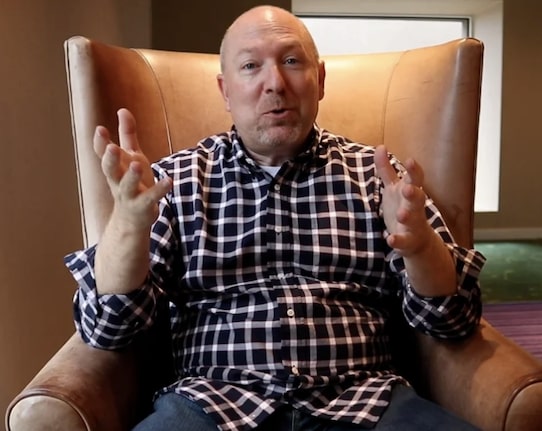 Step four is to get an actual concrete contractor, for instance, who is willing to pay for the leads the website produces. Cory has a number of ways he teaches you to do this inside his paid program. Something for every personality type, he says. But that's the basic overview of the Digital Storefronts process. One we know quite well since it's almost exactly what we teach. Needless to say, we wholeheartedly agree when Cory calls it the best laptop business out there.
If you invest with Cory, you get the Digital Store Fronts coaching and mentoring program; one custom digital storefront built for you; their tenant attraction system; a quick lead generation method; weekly group support; and more. To find out how much Digital Storefronts will cost you, you will have to book a call with Cory's team. He seems to have quite a few positive reviews from current members. So should you become a digital tentmaker? Yeah, why not.
The model is amazing. The potential is almost unlimited. And Cory Long is an honest, ethical, God-fearing individual. What's not to like? Sure, maybe we're a bit biased since this is our bread and butter too, but it really is a practical way for the average person to make a difference (and then an income) online. If you would like to see some of our own examples and case studies, consider checking out the resource linked below. Thank you for reading this review.
TRENDING: How To Invest In Internet Real Estate