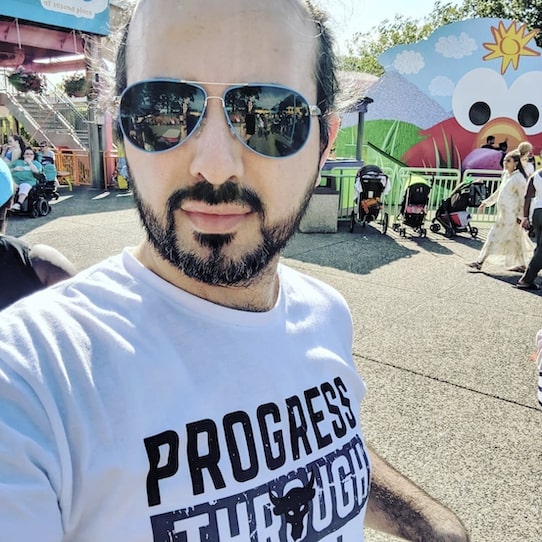 MCA Consultant founder Oguz "Oz" Konar sells a course called Business Lending Blueprint. It teaches you how to start your own alternative lending business using other people's money. To find out if his BLB Masterclass is worth investing in, I did some digging; wanted to hear what current and past members had to say. One guy, Joel Carbajal, joined because of Oz's focus on overdelivering for people you're trying to get loans for; something other lending opportunities don't seem to care about.
NEXT: Compare This To Business Lending
Joel went on to submit four funding applications for four different clients, two of which got approved. He pocked about twenty-one grand in commissions on those deals; and it took him less than two months. He's excited to continue building his pipeline and sees more big commissions in his future. "I'm happy with that," he says. "I know I could've done better, if I had more time, but it's just a good feeling helping other business owners. Especially now, especially through these tough times."
Another gal, Lina, claims she's doing thirty to forty grand a month thanks to Business Lending Blueprint. What she loves about Oz's training is that he teaches you how to create your own brand, set up your own nice-looking website, establish some credibility. That way, when you start marketing and running ads, your conversion rate goes up significantly. "I went from barely getting any deals, maybe one or two a month, to now getting five, six, seven deals a month," Lina says.
Two other dudes, Abraham and Sergio, apparently bought Oz's Merchant Cash Advance (MCA) Blueprint, and had this to say, "We definitely recommend people buy MCA. It teaches you a lot about not only merchant cash advances but a whole alternative lending industry. The way Oz does his lessons, it's very straightforward, very easy to execute on. And yeah, we've definitely seen an increase in commissions and overall client satisfaction since joining the Blueprint."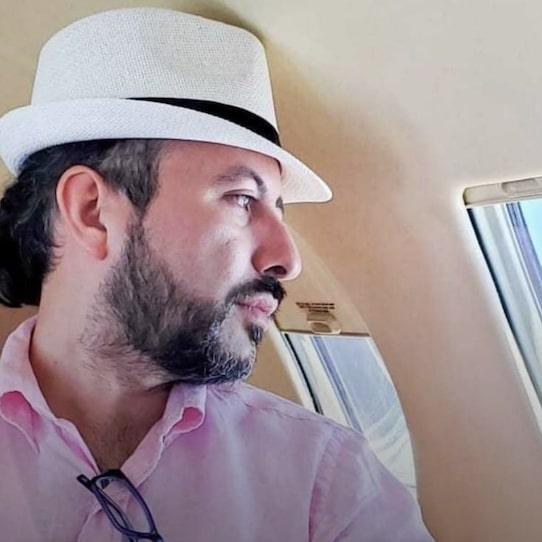 Daniel wrote in the BLB private Facebook group, "Great way to finish up a busy week with a partner payout notice! This puts me at almost 10k in commissions for the week between equipment, credit repair, credit monitoring, and a line of credit I got funded. If you put the work in, results will come!!" On a different day, Nathaniel wrote, "Yes, I just got my first loan approval for 45k! This is pretty awesome!" And there are dozens more where those came from.
But not everyone's tickled pink with Oz's course. A woman named Alena complained, "Just a loss of money. The promises and descriptions are very misleading. I wouldn't recommend it to anyone." Another anonymous poster whined about Oz raising the price of his program. Still, overall, I think Oz's done enough to establish himself as someone who knows the alternative lending industry, inside and out, and generally takes good care of his MCA and BLB members. No real red flags from where I'm sitting.
Question is: will the Business Lending Blueprint work for you? Oz sure thinks so. Why? Because he and his team have been in the trenches, actually doing this biz, for years now. Once you have a proven blueprint, it doesn't discriminate based on who follows it, does it? So as long as you do each step, no reason you won't see results, Oz says. Can't argue with that. But, real quick, before you go, maybe click below and learn a little more about what we do. Who knows, maybe it's a better fit for you.
TRENDING: How To Create Low Stress Income Streams