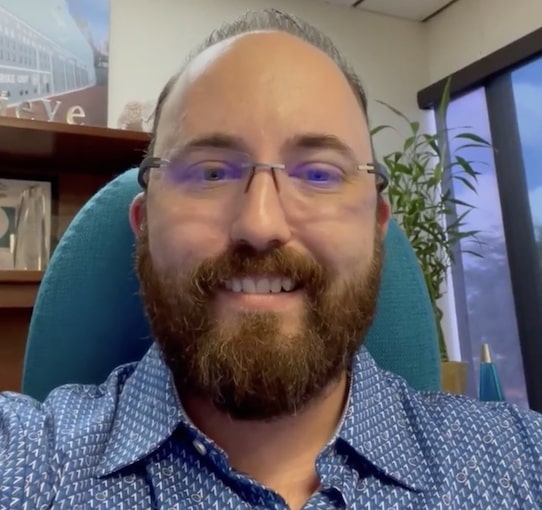 Medical Billing Opportunity was founded by Adam Nager, a serial entrepreneur from Orlando, Florida. When he was in your shoes, looking for a business to get started in, he wanted something that would be recession-proof, where he could be his own boss, and it had to produce passive and residual income. Thankfully, he stumbled upon medical billing. It checked all the boxes. It combined healthcare and technology. Two industries that are not going anywhere anytime soon. Care to know more? Scroll down for my Medical Billing Opportunity review.
NEXT: See More Examples And Case Studies Here
"So when I made the decision to get into medical billing," Adam said in a Facebook video ad, "I ran across some problems that I'm sure you're encountering right now yourself. Finding the time to do it, finding the money and the resources to get it done. And of course, the fact that, personally, I had no experience in medical billing. I had never owned my own business. We're here to help. Now's the time to get started."
"Get out of your head, and into your heart," he continued, "and start producing for yourself and for your family. What are you waiting for? Click the link below, schedule a time with one of our consultants. Let us guide you through the process to get your business not only off the ground but profitable. I'm looking forward to your success and guiding you every step of the way." Hmm. So is Medical Billing Opportunity really the number one business to start this year?
Adam thinks so. Again, it's recession-proof. People will always need healthcare, no matter what the economy is doing. The income potential is pretty much unlimited. You get out what you put in. Enjoy the freedom that comes with being an owner. Work when, where, and as much or as little as you want. Spend your days doing more of the things you love. Plus, you get to make a difference. Use your new skillset to help doctors treat more patients.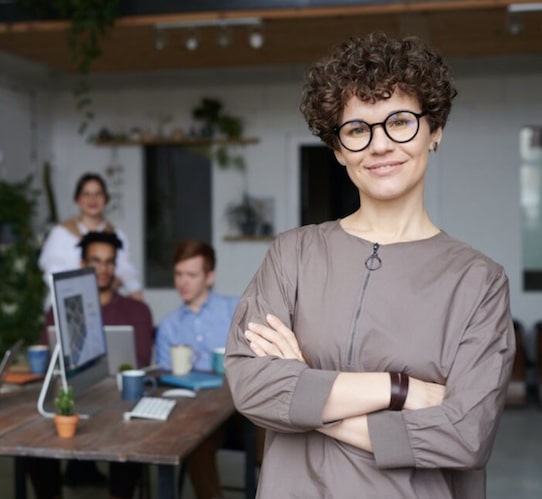 Medical Billing Opportunity has everything you need to start, grow, and scale your own medical billing company. Select from one of three programs. The Basics Course equips you with the blueprints you will need to build your foundation the right way. There are seventeen video modules totaling thirty-plus hours of self-paced training. The Basics Course costs six thousand four hundred and ninety-nine dollars. No mention of a refund policy.
Next, you have The Advanced Course. It includes everything you get in The Basics Course plus premium support, a HIPPA compliance module, a process for sales workflow, training on ancillary services, your own custom website, a list of local leads, a proposal template, a ticket to their annual conference held in Orlando, reseller rights to ancillary services, and more. The cost for The Advanced Course is eight thousand four hundred and ninety-nine dollars.
Third, there's The Mentorship Program. Think of this as an add-on to whichever course you enroll in. You'll get access to monthly masterminds with industry leaders, you'll get a personal business coach, a roadmap to carry out your business vision, and priority support. My thoughts? I like Adam. No question he's legit. Love the industry. Like he said, super future-proof. Feel the offers are comprehensive and fairly priced. Only concern is how steep the learning curve will be. It it too complex for the average person?
ALTERNATIVE: Create Residual Income With Websites