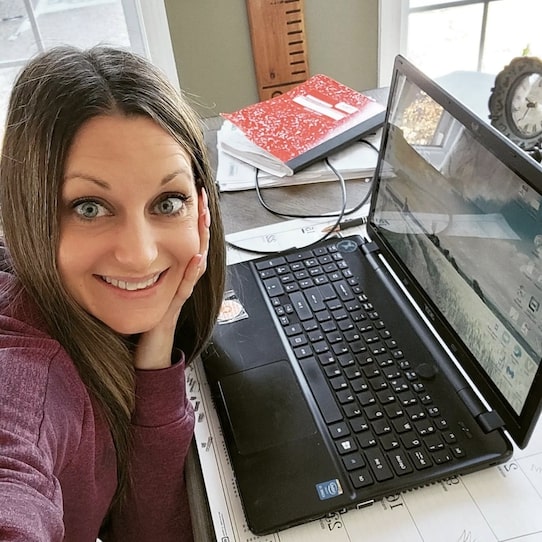 Stay at home moms, don't worry, I'm not gonna tell ya to host home parties and guilt all your girlfriends and neighbors into buying vitamins or skin creams or essential oils. There'll be no recruiting or three-way calls or awkward sales conversations either. And you won't have to document your entire life on the internet, so stay in those sweats, momma, and that shower can wait. Here are some side hustles you can do without selling your soul or embarrassing yourself on TikTok.
NEXT: Perfect For Stay At Home Moms
Okay, my first side hustle suggestion for moms who wanna make some extra money from home, or anywhere with internet really, is to offer a simple service on Fiverr. Go there and look around. Search for anything you're into, anything you already do on a daily or weekly basis. You'd be shocked at what some people are selling, and the (good) money they're making doing so. Set your price low to start, get some positive reviews, then bump it up and add custom options (e.g. faster delivery) if they wanna pay extra.
Side hustle idea number two for work from home moms? Go through your home, closets, desks, drawers, garage, everywhere; find anything you can live without; and list it for sale on eBay or Facebook Marketplace or Mercari or Poshmark or wherever else; when someone orders something, ship it out; the platform will pay you out; then, once you get the hang of it, turn it into an actual side biz by thrifting or finding cheap inventory you can relist at a markup.
A third side hustle for the SAHM crowd? Selling print on demand products on Etsy. Bit more of a learning curve here, but not bad. Plenty of step-by-step YouTube videos will walk you through it, and POD companies like Printful and Printify make it doable even for not-so-techie moms. But you can do something as simple as come up with funny phrases that get printed on coffee mugs and shipped straight to the customer when someone orders. All without you touching a thing. Pretty cool, huh?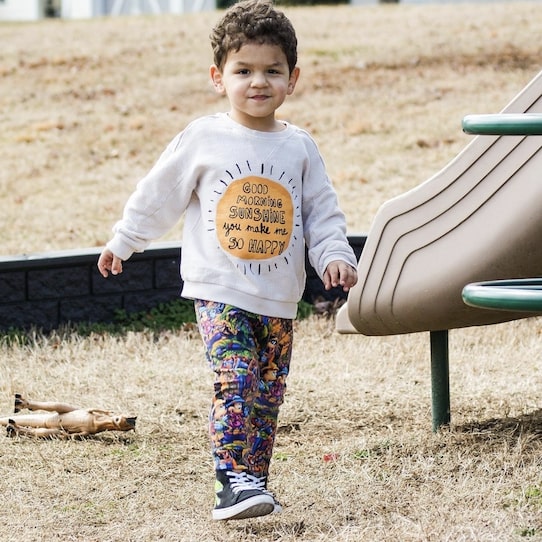 Along those same lines, side hustle idea number four for stay at home moms, is to start a print on demand jewelry store. Again, there are companies who've done all the heavy lifting for you. ShineOn is one such example. Come up with a necklace design and message. Maybe it's a gift moms can buy for their daughters. Drive traffic from Facebook or Instagram or wherever (that's the only challenging part). ShineOn will make, package, and ship it out. And you pocket a nice commission. Optional: scale it up with paid ads.
Side hustle recommendation five? Manage influencers. Send some emails or DMs to people you already follow and offer your assistance with planning, scheduling, and (this is the big one) getting more brand deals and sponsorships. Make it a no-brainer. "I'll work for free. Just give me twenty percent of the deals I put together." I think you'd be surprised by a) how many of them would be interested, b) how much they despise that part of the business, and c) how much you could make for yourself if you're willing to send out some emails and make a few calls on their behalf.
Of course, I saved the best for last. Side hustle idea number six for stay at home moms is micro blogging. Like what I'm doing here, shrunk way way down. Making simple little one-to-five page websites for local businesses, ranking them in Google, and renting them out to the highest bidder. It might take a day or two to create the site, a few weeks to get to the top of page one, but then, from there, you can expect to make at least six hundred bucks a month, ongoing, for years to come; and with very little ongoing work. Yes, really. Click below.
TRENDING: Make Residual Income For Your Family