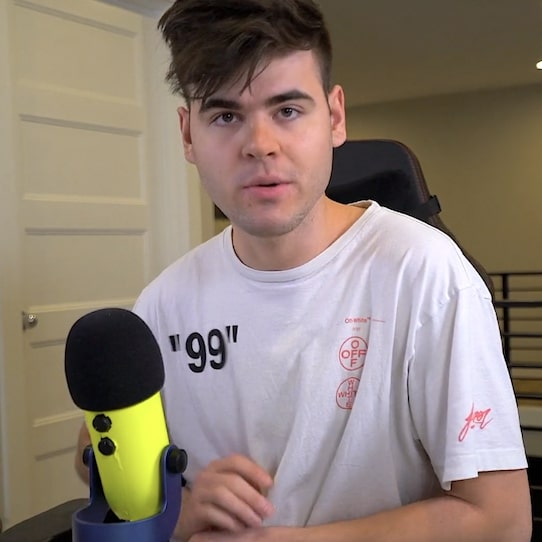 YouTuber turned day trader David Vlas is the guy behind Monetarico.com, where he claims you can copy and paste your way to thousands or even tens of thousands of dollars a month. Throw the old way of trading stocks in the trash; this is the new way to do it. And don't worry, you won't need a big bankroll for it to work. Some of David's Monetari Fund members have turned as little as $400 into a full-time income. Is this legit though? Read on for my review.
NEXT: Compare This To Monetari Fund
With investing, there's no competition, no saturation. That's what sets it apart from all the side hustles you see promoted online, David points out. It doesn't have to be risky either. You can use stop losses to ensure, worst case, you only lose a little. Whereas, when you have a winning trade, the upside will be far greater. And considering Monetari members report a 90% win rate, the deck is stacked in your favor. How? A 7-figure trader named Ab apparently tells you what to trade and when. You just copy him.
Since it's done for you, you literally can't mess it up. You can start today and be set for life. Even if you got just a fraction of David and Ab's results, you could easily make an extra $50, $100 a day. What you'll be doing is trading options contracts. This allows you to make more with less capital and risk. You don't need to pony up tens of thousands of dollars to buy Apple shares, for example. Instead, for a fraction of the price, you can trade options contracts on Apple and still profit handsomely.
Why not get in on the action? Old, young, blue collar, white collar, whether you've never traded in your life or you're a seasoned pro, doesn't matter. Oh, and remember, this isn't just a course. You'll get top notch training, yes. But you're also getting alerts, copy and paste buy and sell orders, support, private Discord community, nonstop success stories, and more. How much will all this cost? They originally wanted to charge $12,000 a year for it, and felt as though it was worth every penny. But…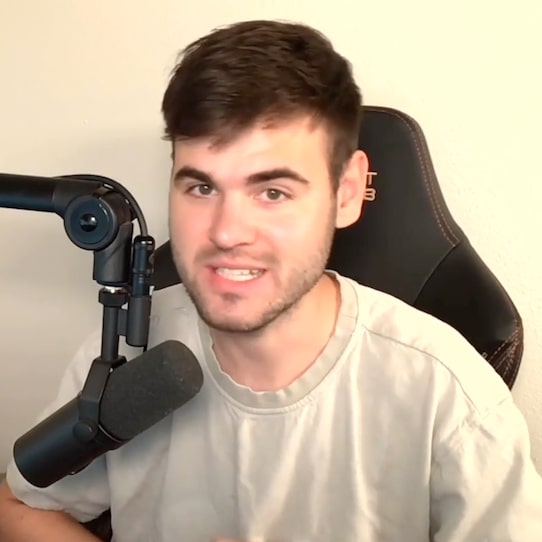 If you sign up at the end of their webinar, they'll give you a big fat discount. You can enroll in the New Monetari Alerts Partner Program for $1,995 (for a full year of access) or $997 (for six months of access). But hurry (*wink, wink), as spots are limited and they may close it down at any time without warning. They do have quite a few video testimonials and screenshots from people who are already inside. But I can't figure out how, with a 90% win rate (and limited downside on those 10% of losses), these dudes aren't billionaires yet.
David says not to worry: If you're unhappy for any reason, you can just ask for a refund. But just be aware, though, that someone named Jonathan Pridmore, on Trustpilot, shared the following: "Would not trust this company. The whole concept of what they do is cool. It was not for me so I requested a refund. They strung me along long enough to get past the 30 day window and then refused to issue the refund. Customer service was very poor. Would not recommend." That was the only major red flag I saw.
The rest of the Monetarico reviews were overwhelmingly positive. Could they be faked? Incentivized? Or written by like sales guys and support staff for MonetariFund? Absolutely, so take 'em with a grain of salt. But reviews aside, if I just look at what they're promising here—to copy and paste your way to $5,000+ per month, in just a few minutes a day, with very little startup capital or risk—it's just hard to believe that's possible. And for that reason, alone, I'd sit this one out.
TRENDING: A Laptop Business You'll Feel Good About