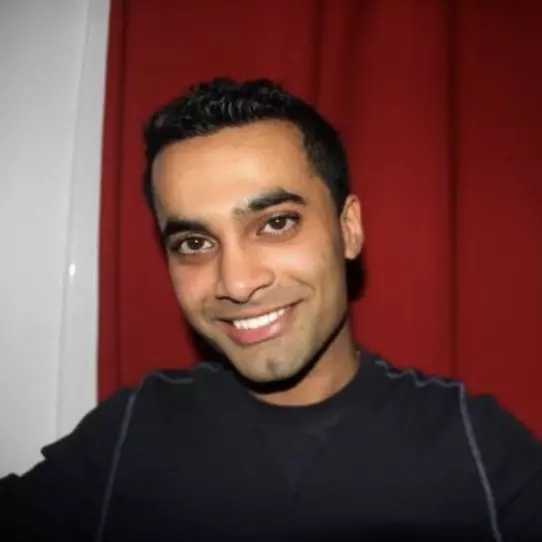 Sid Mylavarapu is the face of MVB Publishing. (As in Most Valuable Book.) It's a company he runs alongside Ryan Jett and Dorian Maras.
The three of 'em are independent publishers, having sold a combined $10 million worth of paperback and Kindle books.
But if you think you can just throw up a book on Amazon then head to the Bahamas while the royalties roll in, Sid's here to set you straight. 
Amazon's got a death grip on self-publishers, he warns:
You pay out the wazoo for printing, shipping, distribution, and advertising.
Amazon owns your customers (you don't have their contact info).
Every day, thousands of new competitors enter your market.
Amazon can ban you – in an instant – with zero warning.
All the while, Bezos is laughing on a yacht with his new chick.
Okay, Sid, so what's the solution? Spend the next five years trying to score a traditional book deal?
No, definitely not that, he says. But you can't let Amazon jerk you around either. You have to create your own platform, your own seven-figure brand.
And yes, every author can do this – whether you're in fiction or nonfiction, it does not matter.
And it's so much easier than it sounds.
With all the technology that's at your fingertips today, you'd be surprised how fast and inexpensive it is to create a movement around your book, just like Tony Robbins and Dean Graziosi and Russell Brunson and Ramit Sethi and so many others have done.
And when you do it right, here's what you can expect:
Slash costs across the board and increase your profit margin.
Own your customer list and build a profitable relationship with 'em.
There are no rules you have to follow when you sell from your own website.
Influencers and sponsors will start reaching out to you to do deals.
Turn books that flopped on Amazon into smashing successes.
10x your revenue.
This isn't just theory.
Sid had a barbecue book back in the day that he moved off Amazon, created a little funnel for, fired up some Facebook ads, and made $50,000 in month one.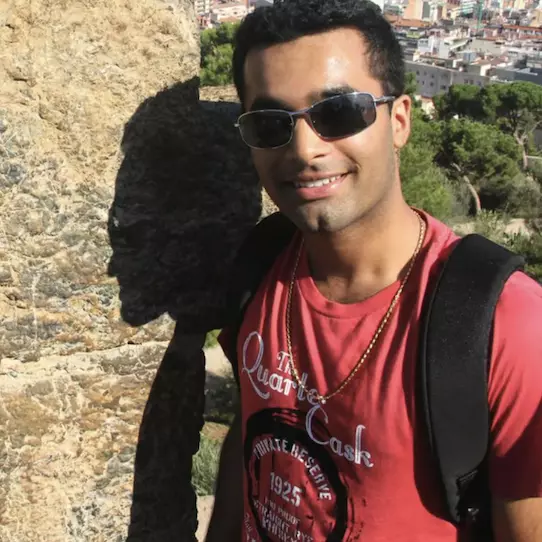 But he didn't stop there. He came out with a video course on how to barbecue, created some rubs and spices, sold swag, etc.
"So I was literally making so much money from moving off Amazon," Sid laughs. "And all these people on Amazon were copying my book, because it's so easy to do that. But they couldn't do this. And that's my point."
By the way, you don't have to create any of these upsells yourself.
Once you have the book and the brand and sales are pouring in, other experts will happily chip in – in exchange for some of that smoky, tender, mouthwatering upside.
Bottom line is this: you should be thinking so much bigger than just being "an Amazon author."
And Sid and Ryan and Dorian wanna help you execute.
They've each built seven-figure author brands. They know what it takes. They've worked out all the steps. From putting together a high-converting funnel, to writing the sales copy, to positioning, to paid ads, list building, email marketing, conversions, taking payments, fulfillment, the whole deal.
This hasn't just worked for them, either.
MVB Publishing has collected dozens of testimonials and video reviews from past clients; clients who've grown their revenue, authority and network with just a book.
Their 7-Figure Author Challenge will get you started for just $47. After that, for additional hand holding and ongoing support, you can check out their high-ticket coaching programs.
It all sounds hunky-dory to me, except for the whole you-have-to-write-a-book part.