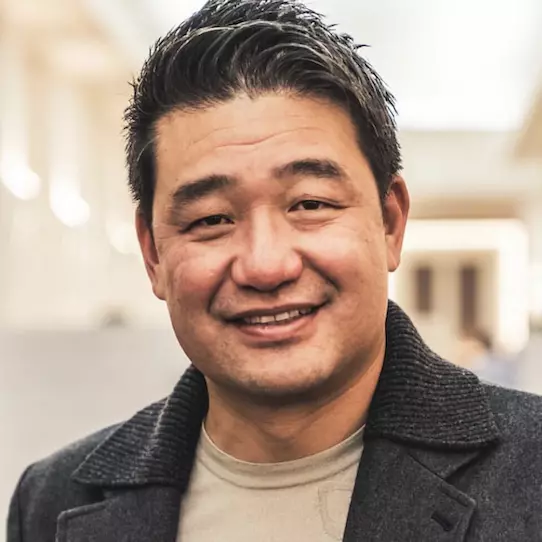 David Lee is a Rolex dealer, a Ferrari enthusiast, and alongside his buddy and USC Business professor, Albert Napoli, runs "the most elite mentorship group for the world's fastest-rising entrepreneurs." It's called Titan Inner Circle. It's designed for high-flying young entrepreneurs who are already pocketing a cool $50k per month minimum, but wanna amp up every aspect of their lives: business, relationships, and mental, physical, and emotional health. Does that sound like you? Then strap in, bro – you won't wanna miss this review.
Just stahp, you guys. Stop binging through the hustle and grind posts on Instagram. Stop gobbling down a fistful of Addies every morning. Stop with the wilderness retreats and the cold plunges and the stupid breath work. None of it's gonna give you a life you love, according to Albert. Their clients get eye-popping business results, build relationships stronger than the roots of an ancient tree, and create meaningful moments on the daily. Question: Does this sound like something you'd be interested in?
"If you're wanting to create an amazing life, a powerful business, and next-level relationships," David chimes in, "Titan Education is for you. Now, if I look more familiar to you, it's probably because I'm the world's most renowned collector of Ferraris. I've got 30 iconic Ferraris and counting. I'm also the most invited guest on Jay Leno's Garage. We sat next to each other as we drove the F50 and many other cars around LA. How is that possible? Because I've led my family business to become one of the biggest Rolex dealers across the U.S."
Now it's Albert's turn to not-so-humble brag: "I'm the senior lecturer of Clinical Entrepreneurship at the University of Southern California. I've built a portfolio of real estate properties across North America, helped hundreds of companies obtain government contracts and secure capital, and mentored some of the world's fastest-rising entrepreneurs. Most importantly, I met David through the Marshall School of Business. We teamed up to work with thousands of entrepreneurs from all around the world."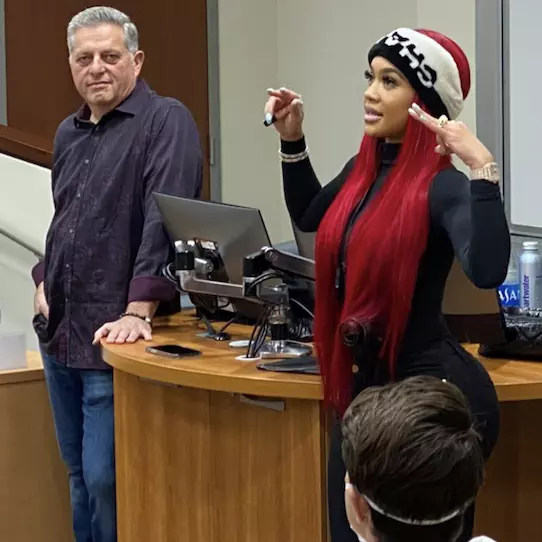 They won't say who, but you've seen some of their mentees – in publications, on TV, gracing the Inc. lists – more than a few times. Tech founders, heirs of multi-billion dollar estates, and more. All trusting David and Albert to guide them to sustainable success. Their secret lies within a simple, often overlooked approach that anyone can implement. And, like a hangover after a wild night, it's guaranteed. If you join Titan Inner Circle and, after 90 days, your business, relationships, and health haven't improved substantially, they'll refund your entire investment.
"What makes our approach different," Albert adds, "is that we combine the real life entrepreneurial journey with a theory and practice of entrepreneurship, turning it into a true masterclass experience. We attract entrepreneurs who've outperformed their current mentor's level of success; and they're ready for more. It is why my entrepreneurship classes are consistently rated amongst the most popular classes by students and leaders at every level of academia. And it's why David's family's business has far outpaced Rolex dealers all over the world."
As a member of Titan Inner Circle, prepare for potent, hands-on guidance to construct a life and business that'll leave your Instagram followers in awe. The price tag for the program? That's kept under wraps. Super annoying. But you're cordially invited to schedule a "breakthrough session" (read: sales pitch) to find out. My two cents? These guys undoubtedly have the chops to school you in business and networking, but it seems like you're about to pay a small fortune for the privilege of snapping selfies alongside David's collection of Ferraris and Rolexes.