Sarah Chrisp runs the Wholesale Ted YouTube channel. She recently shared her top niches to make money on the internet here in 2023. Niche number one? The eco-friendly niche. If you look at Google Trends for the term "environmentally friendly," you'll see there's strong search volume that keeps creeping up over time. Sarah doesn't think that'll slow down anytime soon. More and more people are starting to care about how their products are made and how that might affect the environment.
NEXT: And Speaking Of Making Money Online
And yeah, eco-friendly products are gonna cost more to create. However, people are willing to pay more for them, too, so don't assume you can't make good margins in this space. How can beginners get involved? Sarah's favorite way is to team up with print on demand sites like Printify and Printful, both of which have added eco-friendly items into their catalogs. Biodegradable iPhone cases, for example. Just upload a custom design, list 'em on your own storefront or someplace like Etsy, do a little marketing, and start selling.
Niche two for making money online in 2023? Pets. Always a hot niche, but especially post-pandemic, as so many people went and got a furry little companion during lockdown. There are endless pet products you can drop ship for two to three times your cost, and the niche is very marketing-friendly. For example, you could make a Facebook video ad featuring an adorable puppy playing with the plush purple crocodile squeaky chew toy you're selling. Target people aged thirty to fifty who own dogs and have recently made an ecom purchase.
Sarah's third niche recommendation for earning extra money online this year? Weddings. "Yep, it's being said that 2023 is gonna be the year of weddings," she explains. "In fact, over two-point-five million weddings are booked for this upcoming year in the USA alone. When the pandemic hit, so many weddings got canceled, and now they've been rebooked for 2023. Take advantage by making your own print on demand products to sell on Etsy. People love to buy gifts like matching wedding t-shirts and matching wedding glasses."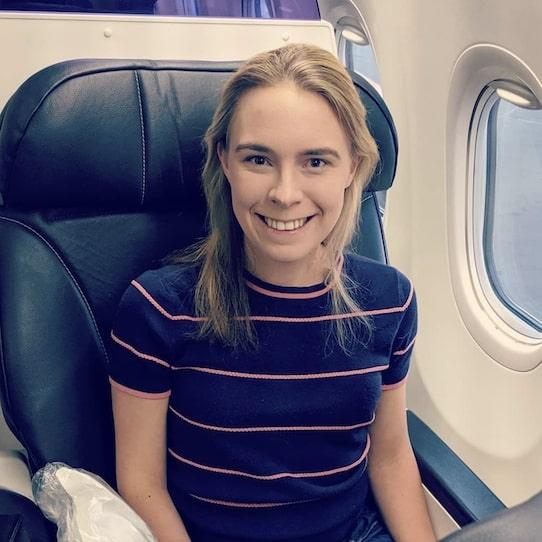 Sarah's fourth niche idea is home improvement and furnishings. Once again, thanks to the pandemic, there's never been so many people working from home. And more time at home means more value placed on how the home looks and functions, right? But how do you make money with it? Well, more of the same. Home furnishings is one of the biggest categories on super popular dropshipping site, AliExpress. Plant hangers would be an example of an item that's trending right now in this niche.
Fifth? Personalized products. For example, customers can send in a photo of their pet and that photo gets engraved on a keychain that then gets drop shipped to them. "Customizable products sell for way higher prices, as customers are willing to pay much more for an item that means something special to them," Sarah says. "So they can have some really big profit margins. They're also super popular on online marketplaces such as Etsy. Research suggests personalized gifts are the number one trend on their entire website. High demand, but surprisingly low competition."
Last but not least, Sarah's sixth niche to generate more money in 2023? Is cryptocurrency. She's no crypto bro who's gonna try and predict the next thousand percent gainer, but she sees virtually endless ideas for print on demand crypto-themed products you could sell. An ugly swear that reads "It's Cryptmas." Or some Bitcoin-patterned socks. Or a "Buy the dip" t-shirt that plays on chips 'n' dip. A "To the moon" mug or a pillow with the Ethereum symbol on it, you get the idea. Now, for a bonus niche, click below.
TRENDING: How To Cash In On This Forgotten Niche