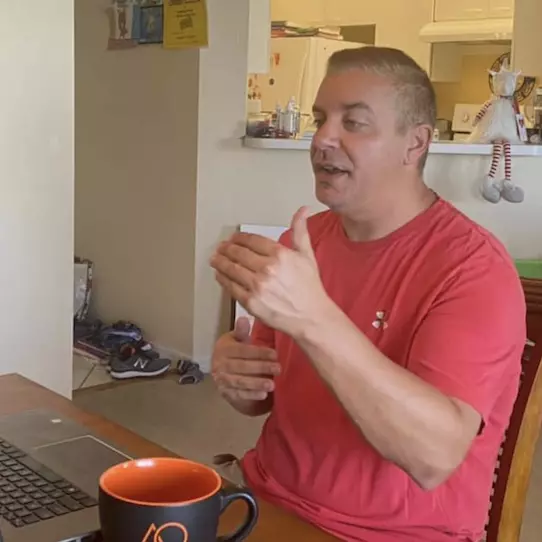 Joe Nugent is the founder of Liberty Home Watch Institute, which, for a hot second, I thought was a program on how to flip like Rolexes and Audemars from home. But no. It's a course designed with veterans, first responders, and home inspectors in mind, to help 'em start and grow their own home monitoring business so they can have the liberty, flexibility, and freedom to live life on their terms. Silly me. Scroll down and read on for my review.
Joe grew up in Cleveland. Went to Xavier. Graduated with a degree in organizational communications. Worked for 20 years in the hospitality sector. Then, after unexpectedly losing his job, he decided it was finally time to scratch that entrepreneurial itch. This was 2015. He launched Joe The Home Pro, a home inspection and home watch company. Years later, he packaged up everything he learned running that business and created Liberty Home Watch Institute to help others, like you, follow in his footsteps.
"Are you sick and tired of working for somebody else?" he asks in his overview video. "Are you fed up with the 60-hour, 70-hour work weeks? Would you really just like a nicer vacation for you and your family? Are your kids getting ready to go off to college soon? If the answer to any of these questions is yes, then let me talk to you about an opportunity called home watch. Home watch is a service-based industry that is necessary and vital for any seasonal resident that might have a second or third home."
"Home watch is a business designed for you to look after someone else's slice of paradise," Joe continues. "Hi, I'm the owner and founder of Liberty Home Watch Institute. I designed an entire course around home watch after having my own company for the past seven years. If you are a veteran, a first responder, a home inspector, or maybe you're just someone who's always been entrepreneurial-minded, this is the course for you. I will walk you through, step by step, on everything you need to do to get started in this industry."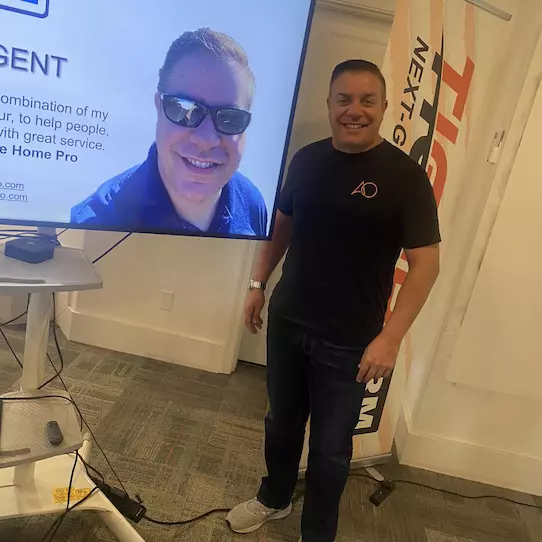 Joe's Liberty Home Watch University features an A to Z curriculum you can make your way through, online, from any device, at your own pace. You'll learn about branding: so picking out a business name, setting up your website and email address; vendors: who to use for insurance, setting up QuickBooks, getting a CPA, paying for home watch software; home watch: what it is and what it's not; sales and marketing: how to find profitable clients; additional services: handyman, vacation rental, concierge; and more.
"This is a business in a box opportunity for anyone that wants to either supplement their existing income or change industries altogether," Joe writes on his website's About page. "Get up and running within a couple of weeks, saving you months of time and [potentially] thousands of dollars worth of mistakes. I will show you exactly how I went from working a full-time job, while also running a home inspection company, to making an additional $15,000 a year with my home watch business."
Okay, so what's this gonna cost ya? You get lifetime access to the course and all future updates, plus two 1-on-1 calls with Joe, for a one-time fee of $997. For access to the private Facebook community, it's gonna be an extra $99 per month. Stay as long as you want. Cancel anytime. I like Joe's story, love how he's trying to help out veterans and first responders, but I was a little bummed to hear that this biz only made him an extra $15k a year. That wouldn't even cover my rent. And my other concern would be, won't tech solutions (like Ring Doorbells and such) make this service obsolete?