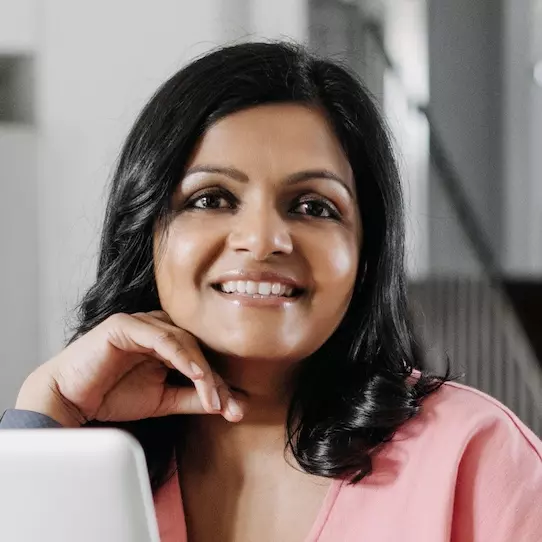 Palak Shah quit her job as a mechanical engineer to spend more time with her kids. Then she decided to invest in real estate. She turned $25k into a $5 million dollar portfolio in less than three years.
She runs Open Spaces Women with her partner Niti Jamdar. They teach a supercharged BRRRR strategy for scaling your rental portfolio quickly.
Read on for my review of The Portfolio Program.
Advantages of working with Palak and Niti:
Run this like a business.
Build generational wealth.
Earn enough income so that work becomes optional.
Spend more time with family and friends.
Get back into personal development, hobbies.
Why does the phrase "build generational wealth" from a guru's mouth give me the sudden urge to base jump with no parachute?
Anyways.
What's this supercharged BRRRR strategy all about?
So you buy a rental property, Palak explains. You renovate it. This forces the value to appreciate. You rent it out. Then you take it to a bank and refinance it, pulling out all the original money you put into it. You take that money and pour it into the next property. And you run that play over and over.
Hmm. Sounds like BRRRR 101. What's supercharged about that?
"It's because you only need $25,000 to get started," Palak answers, right on cue.
"That's not our fee," she clarifies. "That is the seed money that you're gonna need to get started in real estate investing."
Her and Niti believe in responsible coaching. They refuse to work with anyone looking for zero-money-down strategies. Like, if you can't show up as a qualified investor, maybe you shouldn't be getting into real estate.
I'm vibing with this.
So yeah.
You need at least $25 Gs. You need to be sure that this is a strategy you wanna learn. And you have to be willing to do the work, right? This 7-figure portfolio ain't gonna build itself.
If that's you, time is of the essence. Might wanna apply soon; only 4-5 spots remain. Or so Palak says.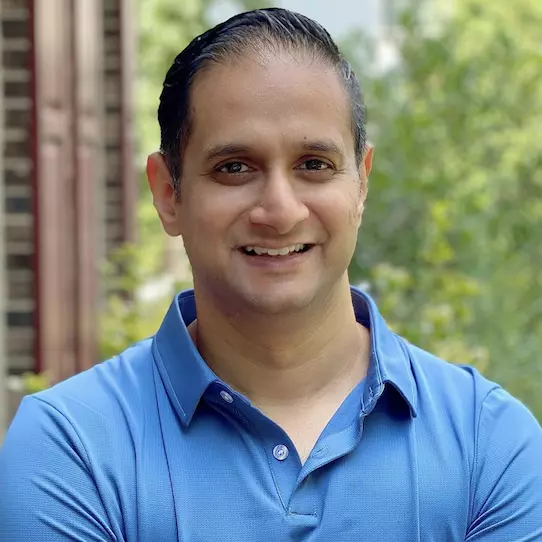 'Cause here's the thing:
Most real estate coaches max out your credit card then throw you in a Facebook group with 2,300 other people and wish you good luck.
Not Niti and Palak.
"That's not how our program works," Palak promises.
"Our program is very high quality compared to everything else out there. So we actually get to know you personally, and we work with you directly. And so we can only take on a few people at a time. Because we wanna maintain that integrity," she adds.
The Open Spaces Portfolio Program will educate you on acquisition and deal analysis, rehab and renting, and commercial finance and hard money lending.
Momentum is built with two live calls per week, an intimate Facebook group, and Sensei Sessions with other real estate experts.
Their community is big on life coaching, networking, and accountability.
It's not unusual for Palak and Niti to meet their members for coffee, invite them over for dinner, even take trips with them. I doubt the Cody Sperbers and the Pace Morbys of the space are doing that. Unless they upcharge you $100k first. Am I right?
Once you enroll, you'll work your way through the modules. Then you'll figure out the neighborhood you wanna be in, the specs you're looking for, which contractors you're gonna hire, how to screen tenants, and where to get the money you need. Last, you'll find deals that fit this criteria, bring 'em to the live calls to discuss, and Palak and Niti will say yay or nay.
Cost for the Open Spaces Women Portfolio Program is $8,000.
I'd rather turn a $15 domain name into thousands of dollars a month and not have to deal with sketchy contractors and borrowing money and babysitting tenants and repairing everything they inevitably break.