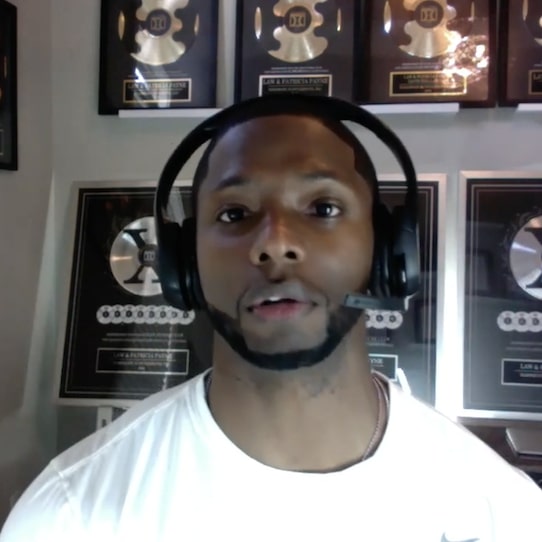 Law Payne has a course for coaches, consultants, trainers, and entrepreneurs worldwide who want to build a six, seven, or even eight figure business from home. He calls it the baddest program on the planet. You get hand holding and mentoring from some of the best marketers. Maybe you've seen all these online fitness gurus crushing it and you're wondering how they're doing it. Maybe you have a gym or you started an internet-based fitness business but you're stuck. Maybe you know you're destined for more, but you need some guidance.
NEXT: Straight Talk About This Lifestyle Business
Either way, Law has your back. He can help you achieve success you never thought possible. The kind you only thought happened to other people. The kind you can't even wrap your mind around. Big promises, huh? Can Law deliver? If his track record is any indication, yes, he can. He's built a digital fitness empire. He helps clients in more than a hundred countries to get into the best shape of their life. Law uses a software called ClickFunnels to run his various businesses.
It can track revenue. They give out awards based on milestones you hit. Law has received six different Two Comma Club Awards, three Eight Figure Awards, and one Twenty-Five Million Award. Last year he says he did over thirty-five million in sales. He's a proven commodity. He didn't just luck out and do it once; he's been able to replicate his success time and time again, making millions with each new venture. So what is this course all about?
Well, here's what it's not about, Law says. It's not a few videos he slopped together in his spare time and threw up on YouTube. It's not about taking your money and wishing you good luck. And it's not a bunch of cliches or advice you can't take action on. Rather, it's a meticulously designed course Law created to show you the exact steps you need to take in order to model his success. Plus coaching, mentoring, access to his mastermind, and more.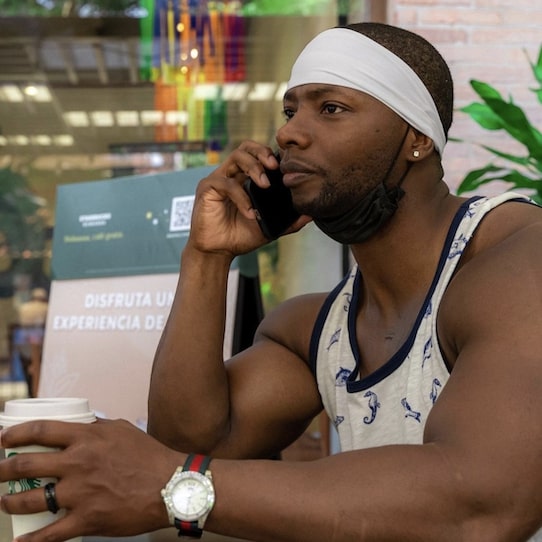 You'll learn how Law built his sales funnels, communities, and other online marketing assets that function as a personal ATM machine for him and his wife, Patricia. Remember, last year they "withdrew" about thirty-five million. You'll discover the keys to build a lasting and legitimate business. One where your customers keep coming back to you, their wallets opened wide. No stone is left unturned. A complete blueprint for success on the internet.
In the first module, Law shares his best traffic generation strategies. Organic, paid, DMs, email marketing, voicemail drops. There's copywriting training, ad swipes, funnels you can clone, pre-selling secrets, and more. In module two, Law shows you how high ticket is done. You'll learn about how to screen out clients who are a bad fit. How to find, hire, train, and manage closers. How to anticipate and overcome objections. Oh, and charge more, get more yeses.
In the third and final module, Law does a deep dive on systems and scaling. You'll learn about seamless onboarding. How to track every metric and tweak your approach accordingly. What you must to do have high retention. How to automate and delegate eighty percent of tasks. You'll get a Virtual Assistant Masterclass. All sorts of stuff. Enrollment is by application only. No word on what it costs. But Law does guarantee you'll get one hundred leads or it's free, plus a thousand bucks for wasting your time.
TRENDING: How To Build Recurring Income Online