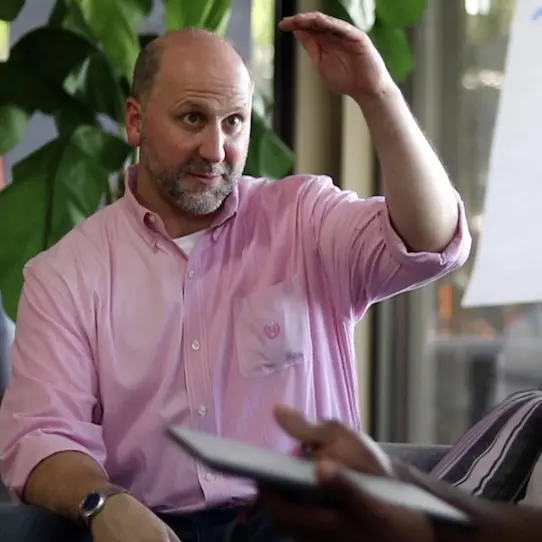 Scott Ulmer has the most irresistible real estate opportunity that exists. Period. "Have you ever wanted to work for yourself?" he asks. "Have you, like me, never wanted to be beholden to anyone ever again? Then you're gonna wanna listen up. Most people never make money in real estate because they're too niche-y. And they're only focused on one strategy. Maybe they bought a home study course and they don't have enough support. They're trying to do it all alone."
Scott's set out to fix that issue. Here's how. First, he trains all strategies, from Airbnbs to building a rental portfolio, to fix and flips, creative financing, wholesaling, and everything in between. He wants you to be a well-rounded real estate investor, and so that's how he and his team will train you. Second, they'll partner with you. They'll call your buyers and sellers, they'll be in the trenches with you, helping you do the deals. Third, they'll even provide funding for your deals. Plus contracts, title companies, everything.
The result? You could cash at least one $10,000 check every single month. And you might even find bigger deals, worth anywhere from $20k to $90k. Scott started Little Pink Houses of America—yep, inspired by that John Cougar Mellencamp song—to help more people achieve the American dream of homeownership through their unique, individually-tailored, lease-to-own programs. Pink Affiliates, then, is your chance to partner up with Scott and company to monetize this mission.
As a Pink Affiliate, you'll learn wholesaling, wholetailing, owner financing, subject-to, lease options, and more. Scott studied under Ron LeGrand, so it's no surprise he goes after pretty houses in safe neighborhoods with bigger spreads and less competition. Terms deals, where you don't need cash or credit, are their bread and butter. Everybody involved wins and you get paid now, paid monthly, and paid later. In addition, a house with terms is 10 times easier to sell than an all-cash deal because most buyers can't qualify at a bank right now.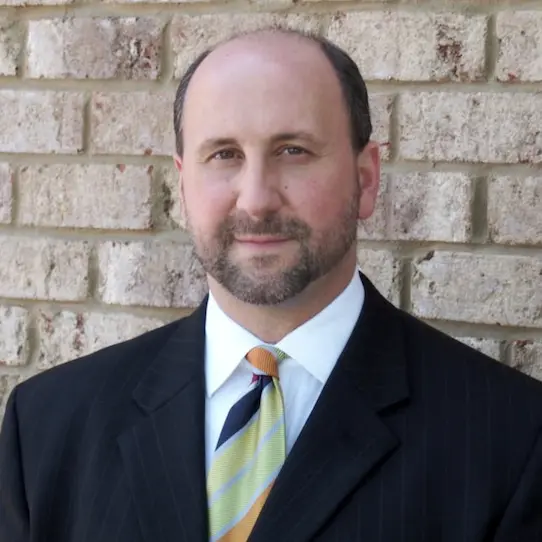 "Here's what you get when you become a Little Pink Houses of America affiliate," Scott says. "We train you on every real estate investing strategy under the sun to make you a complete investor. You'll know how to take any deal that comes across your desk and know how to make maximum money from it. Second, we are your partner. We're not just coaching you. We'll get on the phone with your buyers and sellers. We've got an entire support staff standing by to help. We're actually in the trenches with you."
"We'll also give you the funding you need," Scott continues. "We have a closing coordinator who talks to attorneys and title companies so you don't screw anything up. Next, you're part of a national brand the day that you sign up. You can plug into our website, use our business cards, our signage. There's a community where you can connect with other Pink affiliates. A library of resources you can tap into. And this'll blow your mind: you get to keep 100% of the profits from each deal you do. Yes, you heard that correctly."
Whoa, pump the brakes. Does that mean that there's far more money in charging you for this opportunity than there is going out and doing these deals? It appears so. Cost to join is $5,000 plus $997 per month for as long as you wanna stay active. Actually, that's just the barrier to entry, Scott clarifies. The real cost is $25,000, which'll be paid off, via profit split, if and when you start doing deals. Wow. I feel like it just got five degrees colder in the room. Little Pink Houses of America over there making big green money. Wonder if any of their affiliates are doing the same?