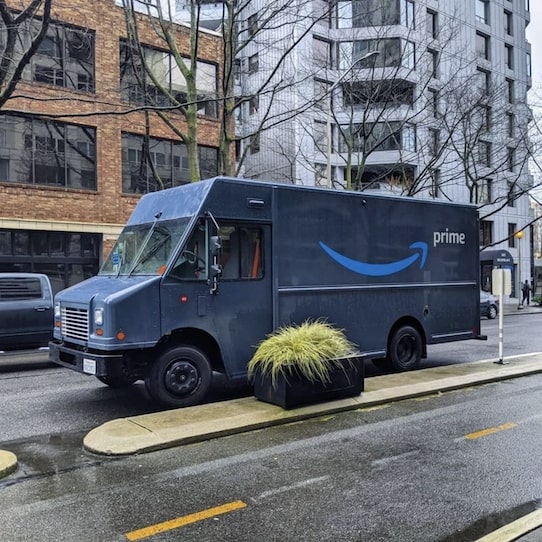 Amazon or Walmart? Which one should you sell on? Seems like Amazon's the GOAT of online marketplaces, but don't sleep on Walmart. They've been ramping things up in the past year or so, gaining ground on Amazon. "In fact, according to Forbes, Walmart's growth rate is stronger than that of Amazon's," says Manoella from Plytix, a company that helps small businesses compete with ecom giants. "Meaning, it's share over the ecommerce marketplace is growing."
NEXT: See More Examples And Case Studies
"Now both Amazon and Walmart are big names, but let's be honest," she continues, "Walmart is not the first place buyers would look if they wanted to purchase something online. But that's slowly starting to change as Walmart invests in fulfillment capacity, in supply chain automation, and in newer technology. Let's look at some numbers. Amazon records about 2.45 billion monthly visits. Meanwhile, Walmart.com has surpassed 410 million monthly visits just last June."
"Amazon accounts for 41% of the U.S. ecommerce market, which is an undisputed leadership, followed by Walmart with 6.6%. Still, Walmart is seeing a much greater growth rate than Amazon in ecommerce. More than five times to be exact. If they continue to grow at this rate, they can surpass Amazon's retail sales in just four years." Manoella goes on to say that the average shopper for both Amazon and Walmart is almost identical, with one key difference: Amazon shoppers tend to make more money.
So Walmart shoppers appreciate value. They can go to Walmart.com and find good quality products at a low price. It's also convenient. They can order online and swing by the closest Walmart store to pick it up. Groceries, cleaning supplies, and OTC meds are common internet purchases for Walmart peeps. Amazon customers enjoy a larger product selection. And the fast, free shipping's even more convenient. Popular Amazon orders include apparel, supplements, beauty, and personal care products.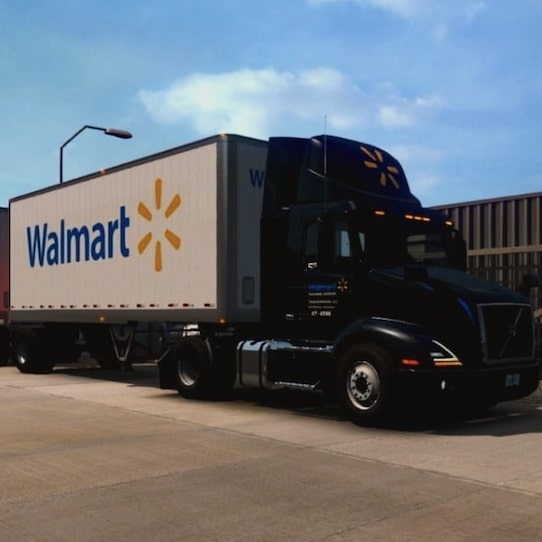 From a seller's perspective, Walmart's gonna be less competitive. There's roughly 120,000 people, like you and I, who're trying to sell products on Walmart. This, compared to the 2 million or so sellers who're on Amazon. But remember, Amazon has exponentially more traffic too, so it's not as cut and dry as you might think. What else should you consider? Well, are you located outside of the States and/or do you plan on selling internationally? If so, Amazon has a stronger global presence and an outstanding reputation.
"Another factor is the cost of getting started and how easy it is on each platform," Manoella adds. "Being approved to sell on Walmart can take anywhere from 2–4 weeks, and that's if you're accepted. Whereas, being approved on Amazon usually only takes 24 hours. As for account fees, an Amazon seller account will cost you either $0.99 per item sold, or a flat fee of $39.99 a month. A Walmart seller account, on the other hands, is actually free. Both marketplaces do have additional referral, fulfillment, and storage fees."
It's a lot to think about, huh? And that's why there's no clear winner for anyone who wants to dip their toes in the ecom waters. Whether you decide to sell on Amazon or Walmart will depend on how much money you wanna invest, how patient you are, the extent to which you're willing to compete, the types of items you're thinking of selling, and more. Or, maybe you don't need to choose. Maybe you could just do both. Or you might just say screw it and do neither. Click below. You'll see what I mean.
TRENDING: You Really Don't Need Amazon Or Walmart