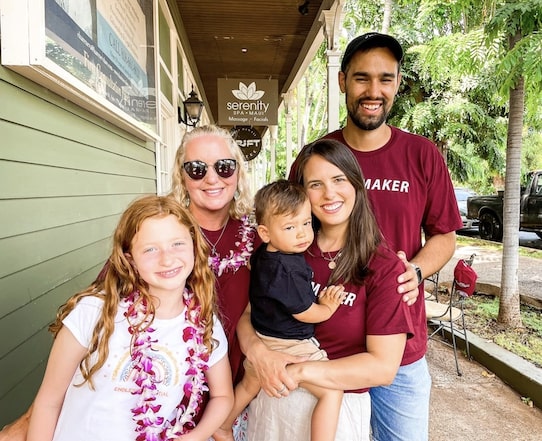 Stephen and Chelsey Diaz aka The Rainmaker Family have a handful of different income streams. Their favorite is Amazon FBA. Most of us go to Amazon and spend a ton of money. What if you could flip that around? What if you could make more than what you spend on Amazon? Stephen says there are quite a few ways to earn money with Amazon, but FBA (Fulfillment By Amazon) seems to work the best for young families like theirs. How do you get involved? Should you? Scroll down for my Rainmaker Challenge review.
NEXT: Compare Our Side Hustle To Amazon FBA
Basically, with FBA, you figure out what types of products sell well on Amazon. There's software that can do this for you. Once you have a winning product idea, you find a manufacturer. A company who can supply the product in bulk for the lowest possible cost per unit. Everything gets shipped to Amazon's warehouse. You'll list, optimize, and hopefully sell the product on your Amazon store. Amazon does the rest. Shipping, support, etc.
Once you're up and running, Amazon FBA can provide a passive income stream for your family. Stephen points out how massive Amazon is. They've outgrown the next fourteen largest retailers, combined. As of last year, there were a hundred and fifty million Amazon Prime subscribers. Think about that. That's a hundred and fifty million people who not only shop on Amazon, but pay them a recurring fee to do so.
But everyone knows that, right? And with so many gurus selling Amazon FBA courses, isn't it saturated? If not yet, won't that soon be the case? Chelsey and Stephen say no. Currently, Amazon has about two-point-five million active sellers. But there are closer to six million products sold on Amazon every single day. This breaks down to about ten thousand dollars per second flowing through Bezos's Baby.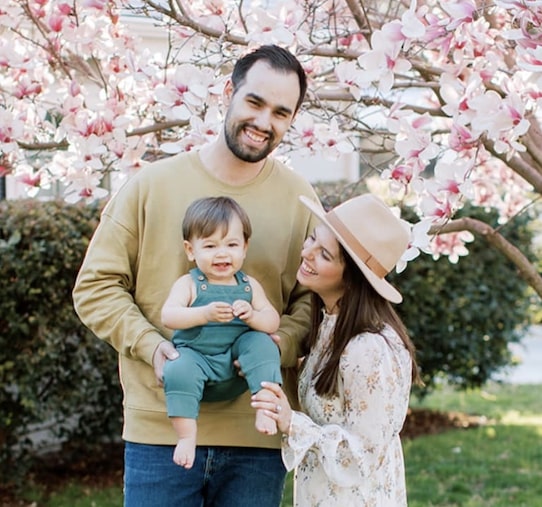 With that in mind, why couldn't you reach in and pull out a hundred bucks a day for your family? asks Stephen. He knows it's possible. Not just for him and Chelsey, but everyone. Inside their Rainmaker Family community, he sees countless families making between one- and three hundred dollars a day. Here's another stat that will blow you away: more than half of all items sold on Amazon are from small businesses. That could be you.
Stephen and Chelsey do a masterful job of presenting the opportunity. But you need more specifics, don't you? Like, what's the name of that software that gives you an unfair advantage in picking products? How do you source them? What about labeling? How do you get your products listed properly so people on Amazon start finding them? What about reviews? Those are key, aren't they? And will you have to run paid ads? Or else, how will you scale?
That's what their seven day Rainmaker Challenge is for. To teach you the basics in one action-packed week. It looks as though they took seven video modules from their six thousand dollar Rainmakers Academy program, added some bonuses, and are selling it for a one-time fee of thirty-seven dollars. There's an optional Rainmakers Workbook you can add to your order for forty-seven extra bucks. It looks legit. But I imagine, once inside, they'll try to upsell you to that mastermind for six K.
ALTERNATIVE: Collect Rent From Small Simple Websites