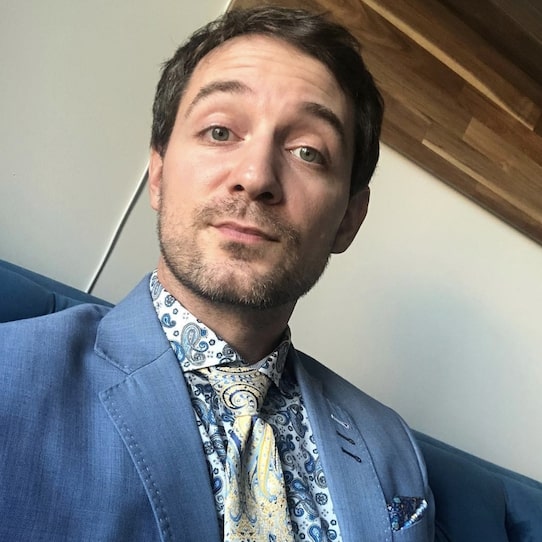 Sean Rakidzich runs a popular YouTube channel called Airbnb Automated, where he talks about some of the things he's learned building his Airbnb business to two hundred grand a month, all while owning no property. Before you buy one of his courses, though, there's a few things you should know. Like, what are the downsides of Airbnb rental arbitrage? And is it too late, if you're just now thinking about getting started? Read on for my Airbnb Automated review.
NEXT: How This Compares To An Airbnb Business
The upsides are obvious, but what's not to like about Airbnb? "In my experience, seven years, doing Airbnb, the tens of thousands of customers that I have served, all the horror stories I've survived, let me tell you why you might not want to do Airbnb," Sean says. "The first thing you need to understand is that Airbnb is a business and all businesses have risk. And this business isn't necessarily cash-heavy, but it's a human-element-heavy business."
"Because it's hospitality," he continues. "So the very first hurdle to succeeding on Airbnb is your interpersonal skills and your patience. It will absolutely be tested." Sean's dealt with parties, death, robberies, fights, even sex trafficking, believe it or not. In the early days he still managed everything himself, so he'd get calls at all hours. Midnight, two in the morning. People lost their keys, locked themselves out. Whatever it was. This was before smart locks, by the way.
Sean got burned out on stupid people doing stupid stuff. Then, you're relying on Airbnb, Vrbo, and Booking.com a lot too. So that's a big risk, right? Because, for example, Airbnb could just up and ban you without warning, couldn't they? If they don't look something you've done in the past, maybe you've had a run-in with the law, or maybe you've associated with someone else who has; or maybe you're just somehow tied to another Airbnb listing that's gotten banned? Sucks, but your Airbnb account could be in jeopardy.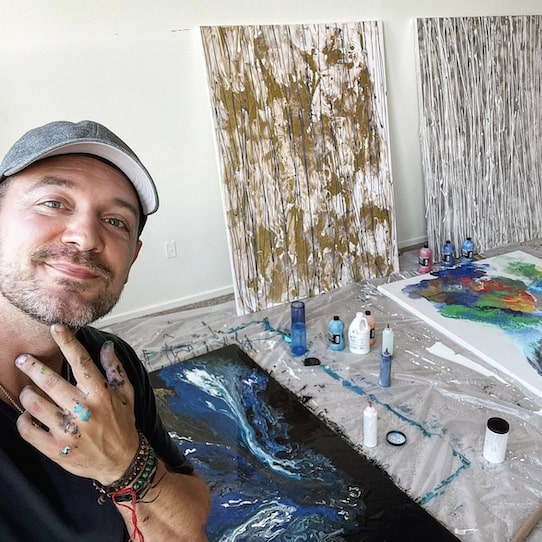 Another con is that it's getting more competitive. "I've created a lot of my own competition," Sean admits. "There's a lot of good hosts in Houston. And even they are starting to suffer because of an oversaturation in Houston. So some cities are oversaturated, some cities it's not really feasible to run at a high profit margin. But even in markets that are not saturated, the level of competition is higher. It is harder for you to enter in to a market and be the best."
"You can't just watch five Airbnb videos on Airbnb Automated and expect to succeed, because everybody else has watched the same five videos, right? You need to not only know what you're doing, but you have to like what you're doing and you have to go through a few cycles of failure and improvement to level up on some stuff that you probably don't know much about. Things like interior design matter more than ever. If you can create, on a budget, a beautiful space, you can compete."
Of course, with the pandemic, certain types of travel is still being negatively affected, so there's that. Sean says you also have some scammy guests who pop up from time to time, maybe with an agenda to leave you a bad review or do something dodgy to the property or whatever it is. Also watch out for gurus who try to sell you a make money with Airbnb course without providing any real value (to prove they know what they're talking about) up front. If you're cool with and can get past all the above, and you still wanna do Airbnb, I think you'd be smart to get mentoring from Sean.
TRENDING: A Simple Way To Make Recurring Money