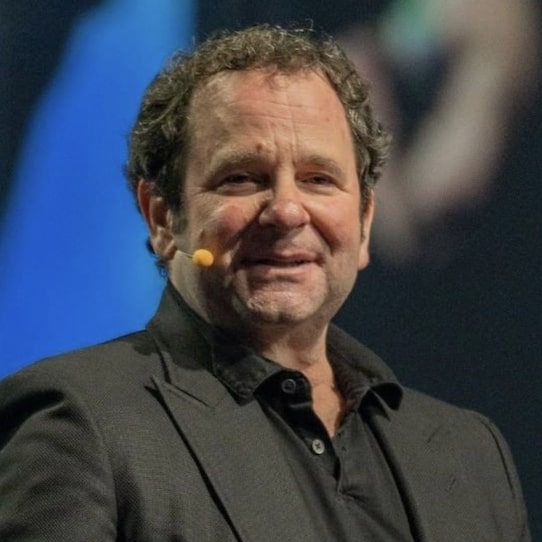 Roland Frasier says you can quickly build new income streams that'll finally allow you to create the business and the life that you ultimately want. How? Simple: buy them. Which is exactly what he's done. Roland's bought businesses for tens of thousands of dollars, millions, and even one company that's done more than three billion in sales. And he never had to use his own money or personal credit in order to do so. Skeptical? Scroll down for my Scalable review.
NEXT: How This Compares To Buying A Business
"I know how to find great businesses of any size," Roland says. "I approach the owners, I make them a good offer, and then I use a variety of payment structures to make the purchase so I never have to put up the money myself. And now I'm taking everything that I've learned in my thirty year career and I'm empowering entrepreneurs everywhere with strategies and tactics to build generational wealth. Throughout my career I've been featured in Entrepreneur, Forbes, Money, Business Insider, Yahoo! Finance, Fast company, and more."
"I've even had six different companies listed on the Inc. Fastest-Growing Company list," he continues. "But it hasn't always been this way. I started my career as an attorney. I was just focused on putting enough money in my pocket to provide for my family. And I watched as deal after deal hit my desk and I would draft up the M&A (mergers and acquisitions) contracts, and I'd get paid an hourly fee but the companies were closing million and billion dollar deals. Plus the owners and CEOs buying them were literally putting cash in their pocket on each deal."
Needless to say, Roland knew he had to get in on the action. He got curious, started digging in, learning, finding out how these deals were structured, and why some worked and others didn't. Once he developed a system and a strategy, it was game on. Time for him to start building his own wealth. So if you're sick and tired of working so hard to get so little, if you wanna create your dream life, Roland suggests going out, finding a biz you know you can help, make them an irresistible offer to grow their bottom line, and in return, ask for equity.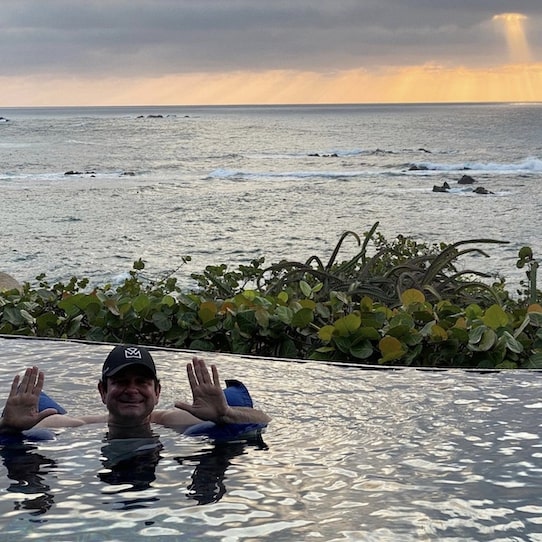 From there, you'd go and deliver on your promise, implement those growth strategies, produce more profit for the company, and start collecting checks. Want Roland's assistance in doing all that? Well that's what Scalable.co was designed to do: to teach you his simple five-step EPIC (Ethical Profits In Crisis, that is) investing process, which includes the same exact weapons Silicon Valley insiders and the 0.01% elite are using right now to put wealth in their pockets. And yes, now's as good a time as any to be doing this.
Roland will distill down the things that actually work, not just the stuff you see online or hear in the news, but the tried and true principles and processes he's been using for decades now to do this over and over again at the highest level. Think you're not capable? You're wrong, Roland says. Anybody can do this. Yes, even you, thanks to his "GPS system for closing a deal." Buying a business is nowhere near as difficult as you think, and you don't need to be filthy rich or super well connected to do it.
Remember, the market is over capacity right now. There's three-point-six million businesses that want to sell this year that won't because they can't find a buyer. So stop making excuses, lock arms with Roland, and learn how to become one of those buyers. "I'm so excited to share this process with you because I know the power and potential it has for you," Roland says, "as well as the impact that it can make on you and the others around you." No word on how much EPIC Investing costs. Fill out an app to learn more.
TRENDING: Speaking Of A Business You Can Scale