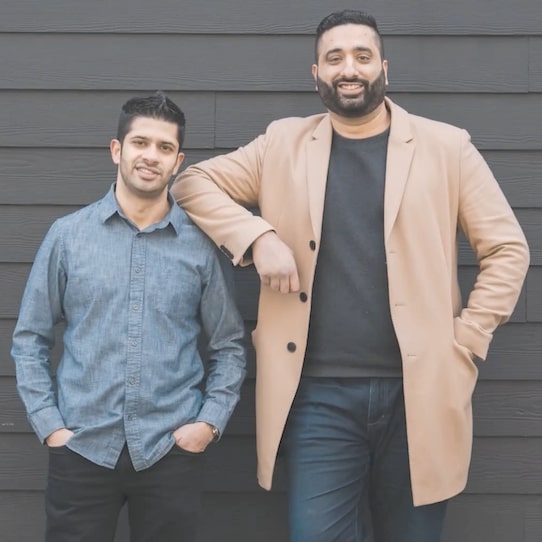 Ravi and Sajid are the cofounders of Freedom By FBA, a course that helps you build a profitable Amazon FBA business in one to two months without any prior experience or tech skills. What makes them qualified to teach? Well, they run an Amazon store that sells over one hundred thousand dollars worth of products per month. They do this working just four to five hours a week. Most of that time is spent communicating with their supplier to make sure they don't run low on inventory.
NEXT: Compare This To Amazon FBA
It's not just them. Sajid and Ravi's students are now seeing success on Amazon. Harry went from zero to seventy thousand a month (with just two products) in eight short months. Dean was able to walk away from his landscaping business once his Amazon store was up and running. Tim and his wife launched a beauty product and scaled it up to forty thousand in revenue per month. Terrence is pulling in seventy grand a month, all while treating his Amazon store like a side hustle. Moe is at fifty K a month.
"The best part is you can do this while working, going to school, or raising a family," Sajid says. "It's the best way to build a successful business today and do it while spending very little time managing it. It's time to break free from the rat race and create a better future for you and your family just like Ravi and myself have done in less than twelve months. Again, the key to Amazon is that you don't need to come up with any product or idea. You just need to find what's selling and provide it to Amazon."
You can start with as little as one or two grand in inventory. Once you find a product and a manufacturer for that product, you send them your packaging and logo, and they'll get everything looking good. From there, you'll have it shipped to Amazon's warehouse. Next, you list it on Amazon at a higher price point than what you have in it. There's some optimizing and marketing and such. But in a perfect world, your product starts selling and, after Amazon takes their cut, you're still pocketing a nice chunk of each sale.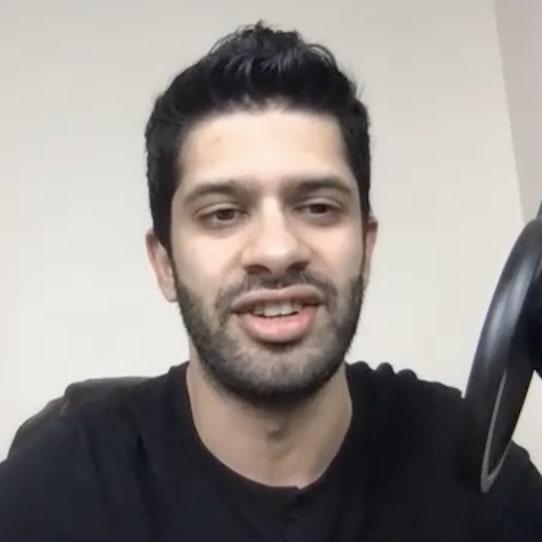 Sajid says you really only need one product performing well in order to win with Amazon. And there's never been a better time to get in on the action. Think about it, Sajid says. In the era of pandemics and Uber Eats, no one wants or needs to go out any more than they have to. More and more people are doing more and more of their shopping at The Everything Store. And, hardly anyone knows it, but most of the products being sold on Amazon are not owned by Amazon. Their model is like Airbnb. They connect buyers with sellers.
Amazon is the most trusted retail brand in the world. If you're already going there weekly to buy stuff, why not flip the script and be on the receiving end? Turn it into a money maker rather than an expense? Ravi and Sajid have broken it down into five simple steps. Use a product discovery tool to find something to sell. Create a brand for it for under fifty bucks. Find a factory. Ship the product to Amazon. Launch and let machine run.
"I know this sounds simpler than what it looks," Sajid admits, "but that's how we felt when we started. We couldn't believe that everyday boring products like a toothbrush holder can make somebody thousands of dollars a day in profit. The beauty of Amazon is that there's relatively low risk to get involved. Amazon takes care of everything. The customer service, the returns, shipping, everything." Book a call to find out how much Freedom By FBA costs. Or, there are a handful of student success stories you can check out at Freedom By FBA dot com.
TRENDING: How To Rank And Rent Little Websites