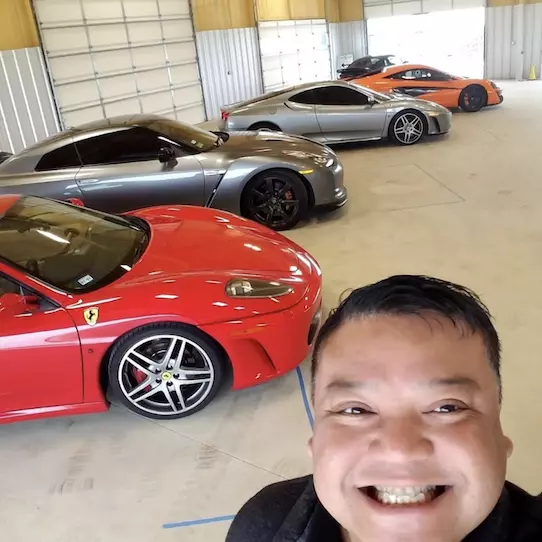 Sys Savanh can help you turn your expertise into an online business you love, and make 7-figures in the process. His entry-level product is a live virtual Online Business Success Bootcamp. If you're a speaker, trainer, author, agency owner, course creator, coach, or mentor—or you'd like to be—it's got your name on it. This particular program, which Sys pitches on his 7 Figures Made Simple website, costs $97. Expect upsells after that. Worth buying? Read on.
"We back our training with a 100% money back guarantee," Sys says. "You can attend all three days of our Bootcamp, and if you feel that you did not learn exactly how to build, launch, and make money selling your courses, events, programs, or services online? You can request a full refund. At this virtual event, I'll be sharing with you systems, frameworks, and step by step processes that we use every single day to run our 7-figure business selling our expertise online. And if we can do it, you can too."
"You see," he continues, "our big promise is that this is the only training that you'll ever need to attend to turn what you are great at and what you love doing into a successful online business. So if you are a coach, you're a consultant, you're a course creator, you're a speaker or trainer, or you're a fee-for-service professional who wants to build, launch, and sell your courses, events, programs, or services online, this Bootcamp is exactly where you need to be at."
Okay, but what, exactly, can you expect to learn? Sys will school you on how to find a profitable market; identify your ideal clients; create irresistible offers; make silky-smooth sales funnels; nail your messaging and your copywriting; drive traffic from multiple platforms and sources, including both paid and organic strategies; and then how to turn those people that hit your pages from browsers to buyers. Jeez. While other bootcamps merely turn on the sprinkler, Sys over there making it rain.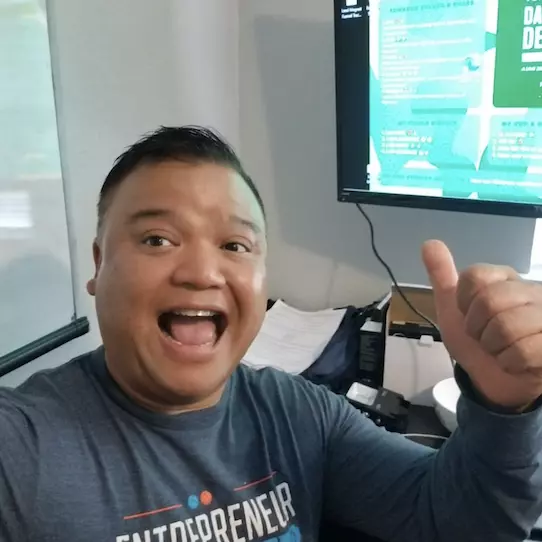 "Here's the thing though," he warns. "This is called a Bootcamp for a reason. You can't just show up and expect to get rich. You must come prepared to work. Because remember, by the end of day three, you'll leave with whatever it is that you're looking to sell—whatever it is that you're wanting to sell online—completely built and ready to launch. Where, on day four, all you have to do is implement and execute. Like I said, we will fulfill our promise, but you have to show up ready to work."
"And if you're not ready to do that?" Sys adds. "Please don't register. Again, we back our training with a 100% money back guarantee. You really have nothing to lose here. But you have a lot to gain. On top of this amazing training, as well, just for attending, you'll receive the most incredible free gift ever [oh no, not another MIFGE—damn you, Russell Brunson!]. It's a sales funnel you can use to launch your new offer, which is valued at over $2,500. So if you're ready to get to work, register for our next Online Business Success Bootcamp today."
Which reminds me of something I read in a fortune cookie once: Yo momma's ugly. Actually, no. Never mind. That has no relevance here. I really don't mind the offer for $97, but I'm wondering how you can put together a brand new product or service—that's actually worth selling—in just three short days. Also, how many thousands of dollars worth of courses and coaching programs are waiting for you to buy after that? And do you even wanna sell your own stuff, or would you rather just refer leads like we do? Tap below.