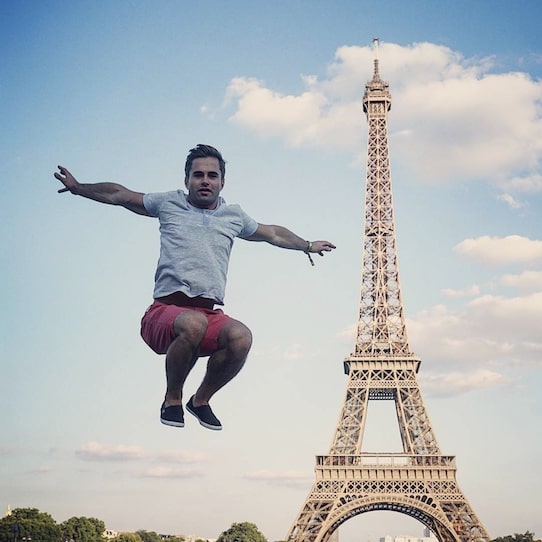 David Zaleski is the founder of EcomHub.com, a company that turns the art of building Amazon businesses into a repeatable science. With his team of trusted experts and their proven methodology, David believes they can take anyone from zero to 6-figure seller. In addition to their FBA Academy coaching program, they offer something called Seller Startup Studio, which is your opportunity to invest in a high-yield, always-growing ecommerce industry. But should you? Read on for my review.
NEXT: Here's How To Get Started
Ecom is the new way to shop, plain and simple. And since roughly half of all online purchases are made through Amazon, it's a good place to multiply your money if you know what you're doing. And while you might not, EcomHub certainly does. "Years of experience have made us professionals at building profitable stores to take advantage of the online marketplace," David writes. "So our Seller Startup Studio is perfect for you if you're looking for a hands-off, high-ROI investment partnership; not another course or biz opp."
And compared to other markets, like stocks or crypto or real estate, the ecom space continues to churn out profits despite pandemics and wars and inflation and every other headwind we've faced in recent times. Point being, as long as people are buying things on the internet, ecom's a pretty safe bet. "And while no investment is 100% risk-free," David admits, "investing in an ecommerce store with us helps you minimize your risk as compared to going it alone, while still providing an abnormally high return value."
For comparison, an average return on stock investments is about 9.2% per year. For long-term real estate holdings, it's slightly better, at about 9.4% per year. But, according to EcomHub, you can more than double that, and get about 20% per year, by investing in one of their Amazon stores. Again, don't invest money you can't afford to lose. There are no guarantees. But the risk/reward ratio here is pretty promising. So how does it work, exactly? What's required of you? And when might you see profits? Scroll down, keep reading.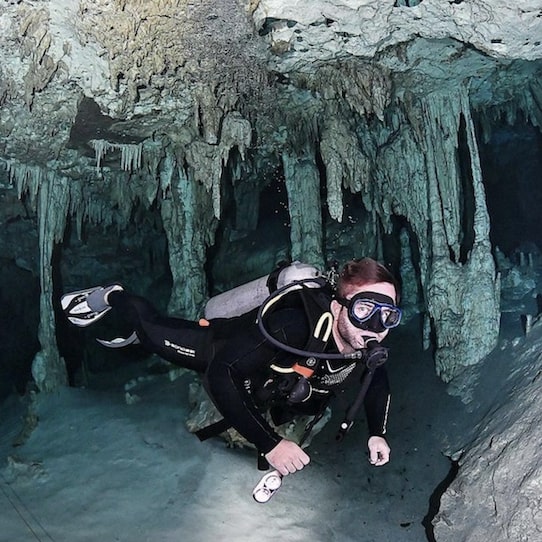 So you invest in two ways. First, you pay Ecom Hub for their Seller Startup Studio services. Second, you cover the cost to launch and grow the business. That includes inventory, shipping, private labeling, marketing, and so on. From there, David and company take over. "Your investment allows us to build you an ecommerce store in the most successful space on the internet: Amazon. We have developed a formula to build and scale quality Amazon stores that generate income quickly and efficiently," he says.
Once you invest, Ecom Hub will get you onboarded. They'll begin product research, and present you with some potential winners, of which you can pick your favorite to move forward with. Then they'll find a top tier supplier who can manufacture that product at the lowest possible price. They'll order samples just to make sure everything's on the up and up. If so, they'll place a bulk order, apply custom branding, and list it for sale on your new Amazon store. Then they'll apply their Rank & Bank system to get it to the top of Amazon's search results.
In a perfect world, you start collecting passive income within a few months. On top of that, you're gaining an asset that's growing in value over time. You can potentially sell your Amazon store for 6- or 7-figures in the future. David doesn't say what the initial fee is or what the profit split would be. Based on dozens of other Amazon automation companies I've reviewed, you're typically looking at $30,000 or more, just to get the ball rolling, then open credit cards to pay for inventory, and then Ecom Hub would likely take anywhere from 10- to 50% of the monthly net profit. But you'd have to book a call with them to be sure.
TRENDING: Compare This To Amazon FBA