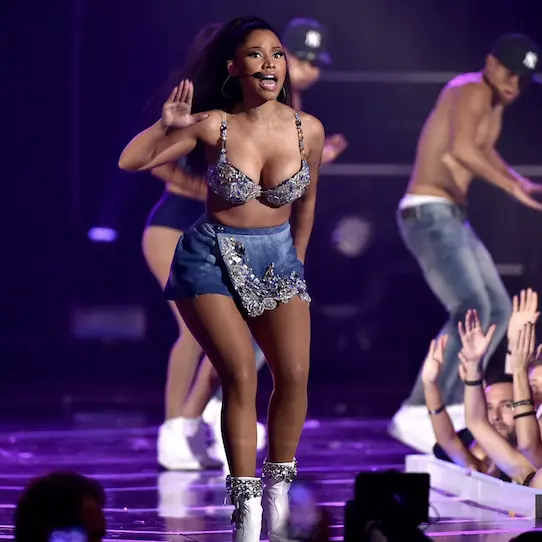 Dean and the boys over at TicketFlipping can help you start and scale your online ticket resale business. The four of them have been flipping concert tickets, sports tickets, and more, for a combined 25 years. Their course is broken up into six parts. First is Buying Strategies. This is where you'll learn how to buy great seats at good prices (price breaks) so you can eventually sell 'em for more. Whether it's front row, general admission, or tickets that someone else is reselling that might go up in value, it's all covered.
You'll become a master at using the various ticket sites to run your business. From purchasing off of primary ticket websites like Ticketmaster, Live Nation, AXS, Etix, and Eventbrite, to reselling on secondary marketplaces like StubHub, Vivid Seats, SeatGeek (God, their commercials are worse than watching your mom attempt to "floss" on TikTok), TickPick (boy, I wouldn't wanna get a text from those founders!), Viagogo, Ticketmaster Resale, and whatever else is out there – they got you.
Next up in the TicketFlipping course: Event Research. "Here," one of the other guys says, "you'll discover how to find and evaluate events to purchase. One way to do this is based off the artist. If it's like Taylor Swift or someone who's selling out shows, that's a pretty safe bet. Also, based off venue. If there's a place that sells out often, pay special attention. Or you can use Flare, our onsale and presale database. Then we have a checklist where you'll go through all these metrics to see if that event is a worthwhile investment."
After that, Pulling Tickets. In this section, you'll uncover how to get your paws on the hottest of tickets. Even if the event sells out in a matter of minutes, they'll show you how to set up your browser to snatch 'em up before they're gone for good. Slide through "waiting rooms," position yourself properly "in the queues," and leverage "pulling tools" and slick services to purchase tickets automatically – so you can step away from the sticky embrace of your smudged, fingerprinted MacBook. (Maybe it's time for a much-needed wipe down.)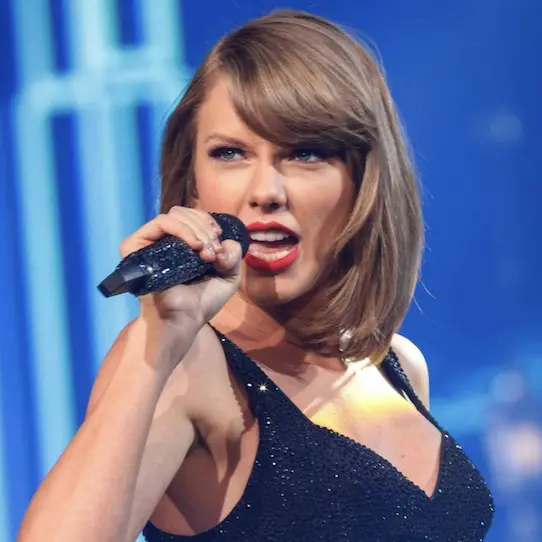 The next module in the course? Selling Tickets. Duh. "You'll learn the easiest and best way to sell your tickets," my man explains. "Where you'll actually upload your tickets to a service that will help you sell them across every secondary marketplace around the web. So this'll be a super useful section, especially if you're unaware of what a point of sale or a consignment is. You'll get more sales, quicker. Also, we'll talk pricing 101: what to charge, how close to the event to sell, and other best practices."
There's also a training dedicated to Sports. You'll get versed in the most effective tactics for flipping tickets for all the leading sports and teams. They've prepared a season ticket guide where you'll get the lowdown on how to acquire season tickets and flip them for profit. Whether your interest lies in NFL, NBA, NHL, MLB, or… BBW (whoops, wrong tab), they'll have a template for you to follow. Ultimately, if you're a sports aficionado, this part is going to be an absolute blast. TicketFlipping.com guaran-damn-tees it.
Last but not least, Tools. Nope, not referring to boy band members sporting chunky highlights, piercings, and a steady stare that could melt butter, but rather software tools, folks. In this module, you'll get the 411 on extensions, plugins, and other cool tech that'll make your day-to-day smoother. Cost for the course, Flare Score, exclusive member group, and other nifty bonuses? Looks like it's $99 a month. Or, if you don't want all the bells and whistles, you can do a basic Premium membership for $49 a month.