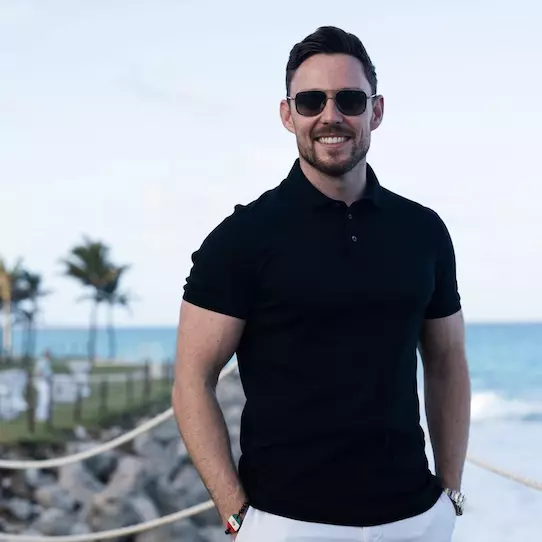 Dan Ashburn founded Titan Network along with Athena Severi. It's an exclusive, invite-only membership for elite Amazon sellers. "Are you a seller looking for a way to profitably scale your business?" Dan asks. "Maybe you've gotten started but you haven't made it work yet. Or are you turning millions of dollars and looking for peers at a similar level, that can challenge and push you to that next level? Either way, this is the one thing that can help you move faster in your business."
Dan claims he and his team generate eight figures in Amazon sales per year. Athena chimes in: "We've been at the heart of the Amazon seller community for years now. We've spoken on every major stage around the world, including hosting our own events and meetups globally. I'm the founder of China Magic (a sourcing trip to China for Amazon sellers) and the cofounder of Titan Network. My passion is in creating exponential growth through physical connection."
"China Magic has quickly become one of the industry's leading events because of the results people get," Athena continues. "But something was missing. People would come to China Magic for 12 days, they'd be completely blown away by the level of training, insight, and support from seven and eight figure sellers who're ahead of them in the game. But then it stops. So I started to ask myself, How can I create China Magic-like results that never end, regardless of physical location?"
And that's when it hit her like a wave of regret after eating too much Chipotle: Amazon businesses need consistent access to the same insider resources, people, and software—not just for 12 days but indefinitely. Or how are they gonna continue to grow and scale year after year? Selling on Amazon is hard and getting harder by the day. There's so much noise now; so many "experts" peddling their FBA courses and their private label coaching programs. Who do you listen to? Who can you trust? Whose approach works best?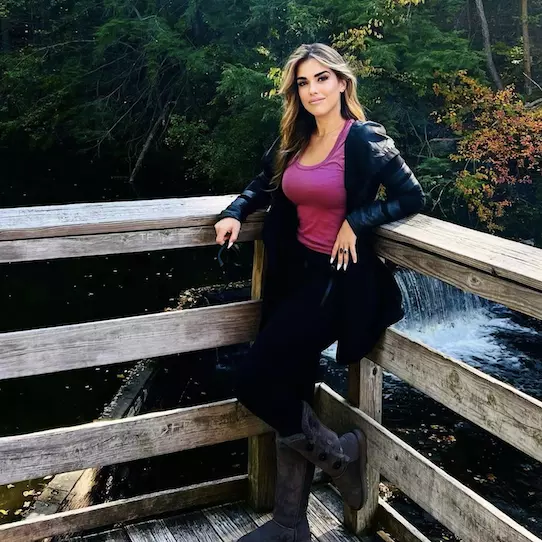 "The only way to stay ahead," Dan says, "is to get insider access to piggyback off the success and relationships of others around you, that share the same values and mindset, so you don't have to waste costly time or money making the same mistakes they did. The fastest way to be successful is to find someone who's done what you want to do, and do what they did. Build a network of trusted peers that you can trust and lean on. Get access to the latest strategies that are being used by seven and eight figure sellers."
Inside TitanNetwork, you'll learn about product selection, keyword research, listings, launching, PPC, patents, IP, legalities, shipping, logistics, and more. Also, get your mitts on the hottest software to streamline your business. Secure special discounts and coupon codes. Gain early access to new tools. Proprietary resources. A rolodex of trailblazers and trendsetters, plus Dan and Athena's secret sourcing team and go-to factories you won't find online. Oh, and don't forget "like-minded people that you like." (Dan's the king of redundancy.)
"Imagine if you could consolidate all of this, everything you need to scale profitably, all into once place," Athena finishes up with. "What would your life and business look like then? So we decided to partner up and create the first by-invitation-only exclusive network of Amazon sellers who are leading the pack in the industry. All of these things came together to create what is now Titan Network." According to Reddit, cost is apparently $10k per year. Like a red 'Rari in the HOV lane, I'll pass.