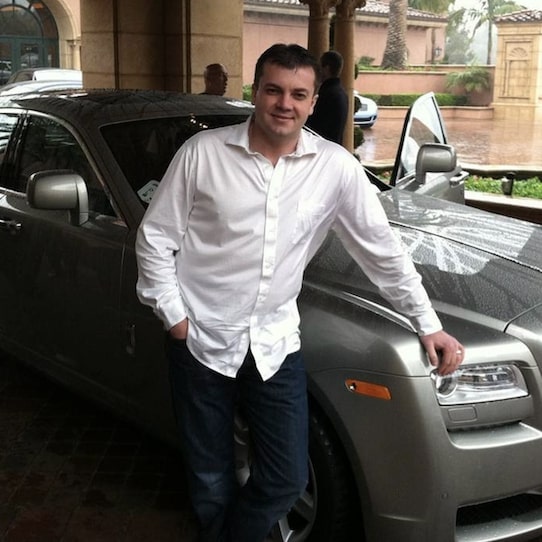 Four Percent founder Vick Strizheus can show you how to create and launch a wildly profitable affiliate marketing business in 30 days. He himself used affiliate marketing to go from zero to more than $11k per day with no product, no overhead, no team, no nothing. It's all about the Connector Model, as Vick calls it. No different than Uber or Airbnb. You're just connecting people with the outcomes (and therefore products) they desire. Read on for my Vick Strizheus review.
NEXT: See More Examples And Case Studies
Never before has the opportunity been better and more optimal for people to start their own business and earn life-changing income from the comfort of their home without any fancy degrees, qualifications or expenses, Vick preaches. And affiliate marketing is the perfect overlap of people looking for things, companies with products and services that deliver those things, and then the internet which allows us to pair buyer with seller at scale. Digital middleman: that's where money meets lifestyle, right?
"My friends," Vick says, "this is the easiest money you can ever get yourself into online. Think about Amazon, Apple, and Microsoft. What do all three have in common? Two things. Number one, they're all trillion dollar brands. But the second thing? They all have what's called an affiliate program. That means that we can partner with them, collaborate with them, and sell their products and make money. We can be in business with them. But how, right? How do we do that? Well, that's what I'm gonna show ya."
"See, whatever you're passionate about, you can find companies with world-class products you can promote as an affiliate on the internet," Vick continues. "And that's why I started Four Percent. My mission with that is to help people build their dream business online, generate consistent income, and enable them to live life on their terms. And I started teaching people how I made millions with affiliate marketing all the years prior. And whaddya know, they started getting results with it too."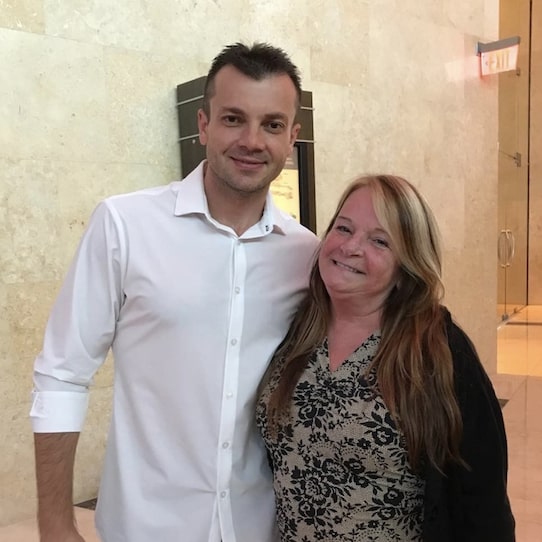 Vick describes three main components of any successful affiliate campaign. You've got the vehicle, which is the product or service you're promoting. Then there's the engine, or marketing system. And finally, your fuel source, which represents traffic slash visitors. Most affiliates fail because they're pouring fuel into a vehicle with no engine. Meaning, they're sending people straight to an offer without any marketing system in between. So it's no wonder they can't convert any sales. They're not warming people up and building their desire to buy, are they?
But inside Four Percent, Vick has created his own private and direct Chicky Boom network that has offers he's already personally built the marketing systems for. All you gotta do is come in and send traffic. Everything's already proven to convert. So anyone, even you, can send people through it, let the system tell and sell for you, and basically just sit back and collect commission checks, right? It's the difference between 1–2% conversions on your traffic and 15–25%, according to Vick.
To gain access to Vick's Chicky Boom network and done-for-you marketing systems, you'll need to join Four Percent. Inside, he'll teach you about the three levels of traffic, how to retarget that traffic, then utilize his Million Dollar Hub model to cash in on as many offers as possible, rather than just one. The problem I have with Vick is the guy's as slimy as they come. He went to jail for grand theft back in the day and has been a top earner for multiple biz opps that many thought were pyramid schemes.
TRENDING: Compare This To Affiliate Marketing