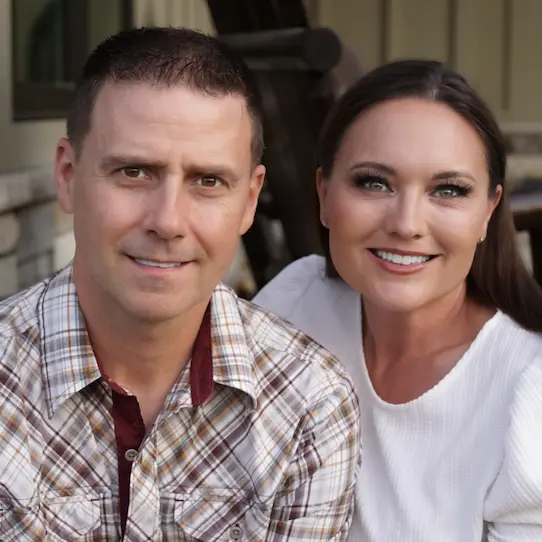 Jason and Katey Viergutz escaped the sales rate race, volatile incomes, glass ceilings, and long hours.
Now they sell digitally. Remotely. On their schedule. They enjoy higher commissions, recurring income, and have more free time to spend with their kids.
I hope they're not selling life insurance. Or recruiting people into their downline. 
I'd rather Army crawl through a ditch full of dirty diapers than do that.
Jason and Katey both earned 6-figures in separate sales careers prior to this. They were consistent top performers, got all the promotions, were always being asked to step into management roles.
They bought residential rental properties on the side.
Still, they lacked freedom and fulfillment.
So they branched out on their own.
And now their business is doing $250k a year.
So far they haven't said what they do. Just that you gotta know your "why" and transition from employee to self-employed and do everything on the internet to cut down on expenses.
Next, get unlimited qualified leads without cold calling, gatekeepers, or nonstop prospecting. How? Run ads on social media.
Then they'll hook you up with a self-liquidating offer – that pays you upfront commissions of $500 to $1,000 – to cover ad spend and the cost of your sales funnel.
These two love their quotes. Albert Einstein, John D. Rockefeller, Robert Kiyosaki, Warren Buffett. It's nonstop.
So it's no surprise when they start pitching me on why direct sales is the best business model.
Line up the soggy, soiled diapers.
Multilevel marketing is magnificent, Jason says. As long as you approach it like a professional and not an amateur.
Tell that to everyone at the bottom of the pyramid. They have mortgages and car payments and kids that need braces and, damn, why's the AT&T bill so high this month?
Sponsors' pep talks won't cover that tab. Neither will splurging on unwanted products just to hit that golden payout level.
Blame their work ethic if you want, but honey, sometimes it's not laziness; it's just plain math.
If everyone recruited five people, it would only take 15 levels before the entire planet would be peddling magical, age-reversing, fat-burning, mood-lifting, eco-friendly, unicorn-infused essential oils.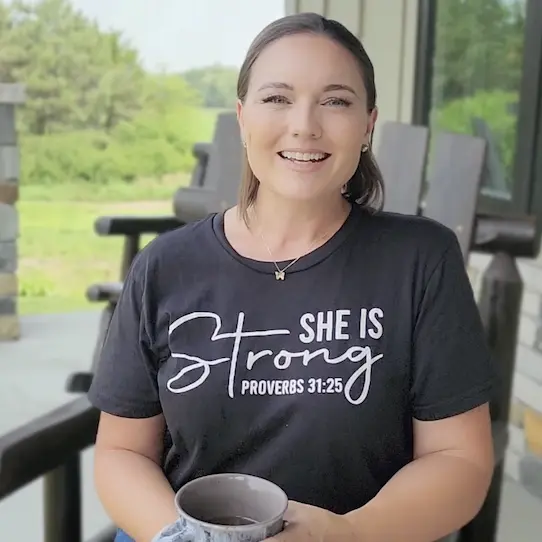 Between sips of their Kool-Aid, Katey and Jason seem to have misplaced their logic.
Join a company with high commissions plus recurring revenue, they say.
And make sure they have a proven track record, that they'll be here for the long haul. This is every MLM until the FTC steps in. Just ask Vemma.
What else? In-demand products that are priced to sell. Training programs that aid in automation and multiplication. Leaders that won't leave you hanging.
I can't listen to this anymore.
What are Jason and Katey about to sell you?
The True North System, which includes:
Self Liquidating Lead System
Cap the Debt and Create Cash Flow Course
Millionaire Mindset Masterclass
Proprietary Lead Wheel
Proven Copy and Paste Sales Funnel
Facebook Ads Swipe File
Launching Your Business Webinar
1-on-1 Personal Business Plan Phone Call
Private Coaching Group and Zoom Calls
Ongoing Holistic Coaching and Mentorship
A definitely-not-made-up total value of $12,491. But you won't pay anywhere near that when you join today. Of course, they still don't come right out and tell you the price. They make you apply and get on the phone first.
But don't worry, if you follow the program and implement what you're learning and ask questions when you need help and you still don't get results? You can request a refund within the first 30 days.
Ah, the old action-based guarantee. Holds up about as well as wet tissue paper.
I'm over it.
I'm gonna go light a candle and watch The Masked Singer.