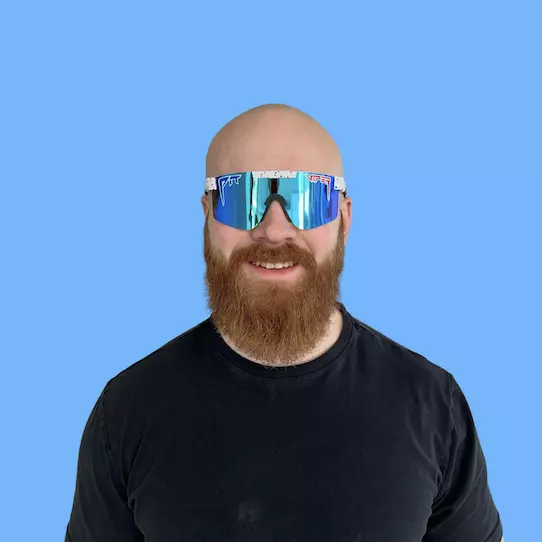 Would you like to make anywhere from $80- to $150 Gs a year using a pressure washer and this dude's proven Start & Scale business system? (Stunna shades sold separately.) "This is the same system that has helped me generate over $1.9 million in the last three years," the bearded bro says. "And it can help you make a minimum of $5- to $12,000 per month within the next 90 days guaranteed." Too good to be true? Read on for my review.
A guy named Justin already joined the WashBoss Start and Scale Academy. In just three short months, he and his dad were able to generate over $6,800 cleaning houses on the weekend as a side hustle. Another member built his pressure washing biz to over $18,000 per month in a little under four months. He does homes, driveways, and gutters. Then there's Chad. In Q3 last year, he brought in north of $67k using the exact same frameworks taught inside the Academy.
"By the way, my name is Spencer Stephenson," he says. "And I'm The Wash Boss. Over the last decade, I've helped build and sell multiple six- and seven-figure pressure washing businesses in North America, and now I wanna help you. I'm on a mission to help 1,000 entrepreneurs a year break away from their 9-5s and start and scale successful mobile pressure washing businesses. Over the last year, I had helped over 30 business owners start and scale pressure washing businesses to over $10,000 a month."
That's recurring revenue, too. Which allowed those folks to exit the rat race, be their own boss, and enjoy more time with their families. Spencer has identified three critical reasons why most entrepreneurs fail to follow suit. First, they know they wanna do something on their own, but they don't have a clue where to begin. To make matters worse, they go on Google, on YouTube, on social media, and they're hit with ads for Amazon FBA, remote closing, audiobooks, Shopify dropshipping, starting their own ad agency, and on and on.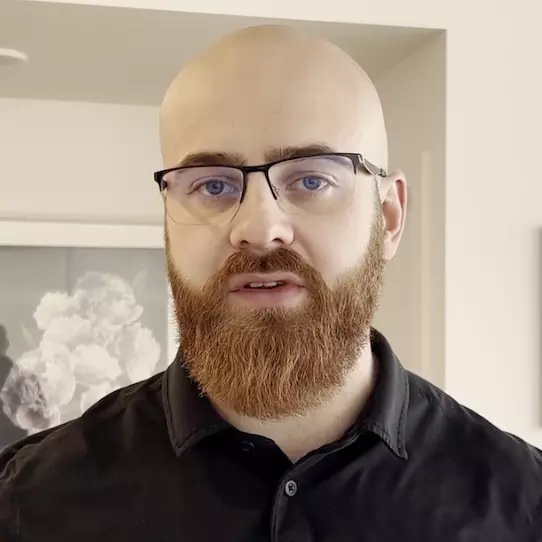 It's confusing, it's overwhelming, and so the average person either does nothing or they take a stab at one of 'em but they don't really commit. Which brings us to the second reason entrepreneurs fail. They hit a roadblock or two, and they're like, "Ya know what? I knew I wasn't cut out for this. Screw it. I'll just stick to my 9-5." Or, three, they try to get around those roadblocks themselves, but don't have the experience or knowledge or skills to do so. What they need is a mentor to guide them and hold them accountable.
"Don't worry," Spencer says. "That's exactly why I built the WashBoss Accelerator program. For people just like you, who wanna escape their 9-5, but have accountability and mentorship along the way. That way, you can limit the amount of disruptions you have while starting your business. Imagine, within the next 90 days, if you start today, you can have a professional website and a complete tech stack built out, including CRM and automated back-end systems that allow you to make thousands of dollars pressure washing people's houses and their personal property."
If you sign up for Spencer's course, you'll get the core video training, a dedicated account manager, a blueprint from crossing $120k in revenue in year one, as well as links to the software and tools Spencer uses in his own pressure wash businesses. Things I wish he would've addressed in his overview video: What if I have no interest in doing back-breaking manual labor? Can the pressure washing be outsourced? What if I don't live in a big city? How'll I get customers? What equipment will I need? And how much does this program cost, so I know if I wanna book a call or not?