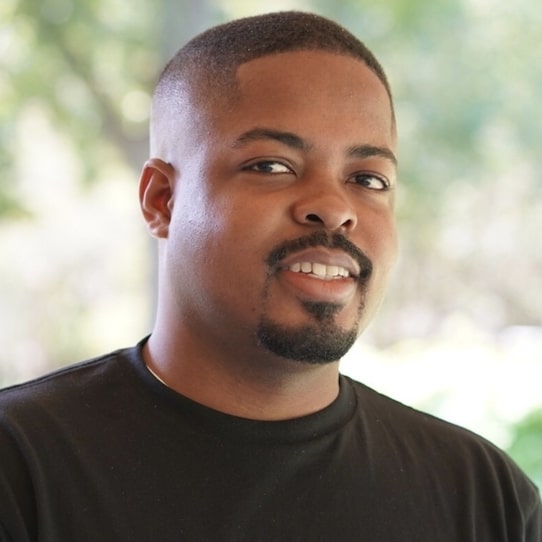 Jeff Baxter built a full-time online business in two simple steps anyone can do, even you, even if you're a total beginner who's not very technical and you don't have a lot of money to launch with. Jeff's been teaching internet marketing for over ten years now. He currently makes six figures a month, honestly and ethically, and it's not all from courses and coaching, he points out. "In other words, I didn't get rich just by teaching other people how to get rich."
NEXT: Learn More About This Lifestyle Biz
So if you're serious about creating passive income and long-term wealth, but you're sick and tired of courses, programs, and mentors who just let ya down, Jeff says he's your guy. And he's got the perfect business model. It pays well, it'll be around for the next fifty plus years, and yet, you probably haven't heard much about it. It's got nothing to do with Shopify, Amazon FBA, affiliate marketing, MLM, real estate, blogging, being an influencer, or any of that stuff.
"Alright, so here's exactly what I do," Jeff says. "I help local business owners to get their phone ringing by running simple Facebook ads that take no more than thirty minutes to set up and less than twenty minutes per day to manage. That's what I do, and that's how I'm able to make more than full-time income working just a couple days and a couple of hours per week. And as a tradeoff for what I'm doing for them, these small businesses pay me between one K and five K each and every month."
The result is predictable, residual income and the freedom to really enjoy life. And the beautiful thing is, Jeff sees no reason why you can't get in on the action. There's no shortage of businesses, and most of 'em want more customers, but they don't know the first thing about running Facebook ads. Herein lies the opportunity. Once you learn the the basics of Facebook advertising, you now have a high income skill you can go out and capitalize on. Read on for the pros and cons though.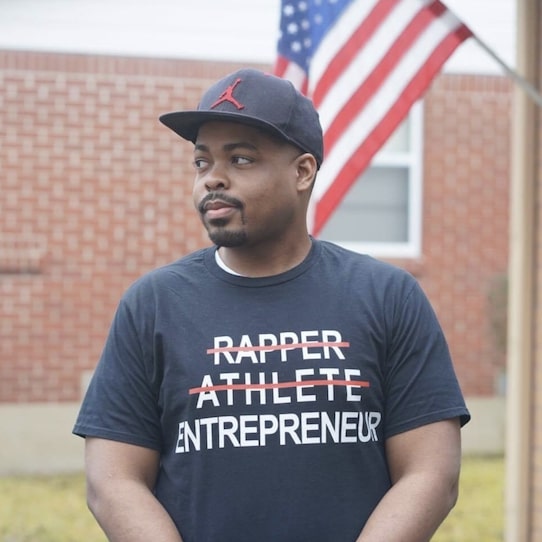 Here's what I like about it. Huge demand, hundreds of great niches, it's big ticket and recurring (assuming you keep your clients happy), and, like Jeff says, there's not a lot of manual work involved. Also, once you land a client and create a winning campaign for them, you can easily duplicate those results in other cities, right? For example, if you're crushing it for a yoga studio in Irvine, California, why not run the same ad for yoga studios in as many other cities as you can land clients for? Just takes a few clicks.
So yeah, overall, it's a solid, scalable biz. But it's not perfect. The biggest challenge is gonna be getting that first paying client. Why would they trust you? You have no brand, no agency, no office building, no past clients who can vouch for you, no proof, nothing. "I know I look like a total amateur, but trust me, if you start sending me two grand a month plus ad spend, you won't regret it, Mr. Chiropractor." Right? Like that's a really tough sell. Not impossible. It can be done. But it's a huge hurdle.
The only other thing I don't like is having to rely on Facebook. Any time I've dabbled in Facebook ads in the past, I've always gotten my ad account shut down. There was never any warning, no one I could talk to, and usually they don't even give you a specific reason. Just a link to their guidelines, which leaves you guessing as to what went wrong. That's why I gave up on Facebook ads and decided to go all-in on free traffic from Google, like I'm doing here. The link below explains more.
TRENDING: Make $600/mo Again And Again Without Ads