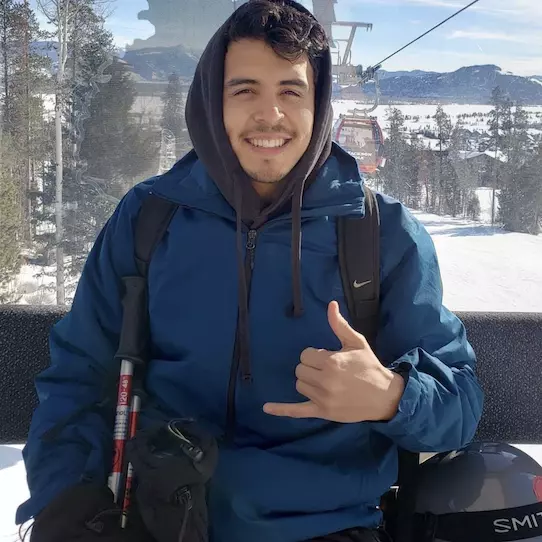 Aaron "Zaf" Perez has this empty valley of land that makes him $43k per month. If you're a wholesaler, house flipper, someone who's doing Airbnb or even long-term rentals, guess what? There's a better way to make money in real estate. And that's using the "land holding strategy." Zaf's land investing firm, LandBoss.io, will launch your land investing business and lock in your first property within eight weeks. Wait, is this dude blowin' smoke? Read on for my review.
"We will literally copy and paste my land investing business over to you," Zaf says. "So that we can find off-market deals, fund your deals, and when it's time to sell? We'll find buyers for you, so you can hit the ground running. And, if you're not happy? We'll return our fee and we'll buy all the land that you purchased. So you get all your money back and this literally means there's no risk to you at all. Now, how can I promise this?" Yes, please explain. 'Cause I'm intrigued but I'm also side-eyeing the situation.
"Well look at my track record," Zaf argues. "I helped Thana invest $5,000 and turn it into $30,000 in one month without any previous real estate experience. I also helped Rose invest less than $8,000 and turn it into $22,000 profit. And unlike other consultants in this space, I actually do what I teach. [Damn. My man's tossing some sass. Love it.] I started and scaled my land investing business, Ranchos De America, up to seven figures in just two years. No other land consultant can say they do what I do."
Like my dad's presence in my life, you can look but you won't find it. Alright, Zaf, but why's this work so well? "Competition," he explains. "Most investors that are trying to make money in real estate are wholesaling, house flipping, doing short-term rentals, doing storage units, right? And there's a problem with that. Those strategies are completely saturated. Which ultimately means you have to spend more time and money to find a deal that can be somewhat profitable." Makes sense. What else ya got for us?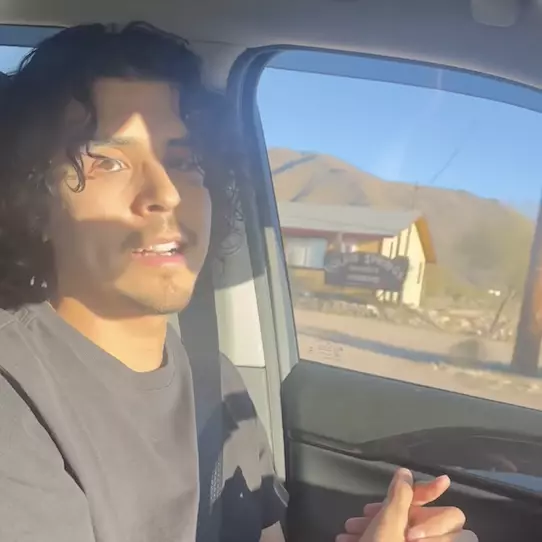 "So instead," Zaf says, "what we do, is we go against the grain and we use a strategy that very few people know about. While others are literally fighting to find deals, we can find off-market deals for a fourth of the cost and time. Which ultimately means we can do four times more than other real estate investors. Now if you're interested in launching your land investing business in the next eight weeks, make sure to book a call with my team. We have no incentive to sell ya because if it doesn't work, we just return your money anyways."
Zaf doesn't mention what this would cost or why, if it's so amazing, he would offer it to you. Also, it wouldn't hurt if he had a few more case studies and testimonials. On the other hand, he does have the Ranchos De America land investing company. So there's that. But obviously, the website's in Spanish. I'm wondering if he found this perfect little niche, catering to Spanish speakers in the Southwest United States. Like, will he be able to do the same for you? I s'pose, if he keeps his word on the guarantee, he has to, right?
I mean, I get the appeal of investing in parcels (which is just raw, vacant, undeveloped land). There's no repairs, no maintenance, and no tenants to deal with. Also, Zaf claims he's acquiring these puppies without taking out any loans. Not sure if that's 'cause they're so cheap, or what. He doesn't clarify. But he says it's recession-proof. You're picking up these dirt plots for thirty cents on the dollar. So even if the economy's descending into the abyss, there's still plenty of room to turn a profit. Still, I'm sticking with virtual real estate.