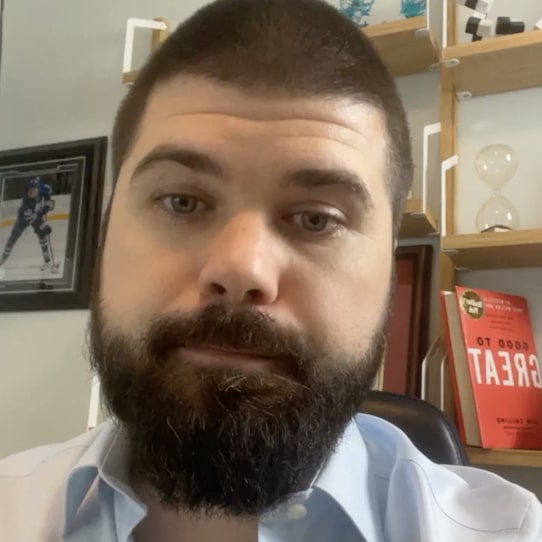 Cody Getchell is the owner of The GSD Agency Accelerator, where he helps people add ten grand a month in recurring income, without spending a dime on ads. Meaning, organic Facebook leads coming to your agency consistently. If you're ready to stop spinning your wheels and scale to six figures, he's your guy. Because, if you're like most marketers, you've probably been stuck with an inconsistent pipeline. You're losing clients faster than you can get them. Relying on other people's audiences. Losing sales to the same old objections, right?
NEXT: And Speaking Of Getting Stuff Done
Cody doesn't want this for you. You can't have your entire income hinging on a couple of high risk clients that could bounce at any time, leaving you with nothing, not even a way to pay your bills. The GSD Perfect Stranger Method is your solution. You don't need a big following. You don't need a fancy funnel that may or may not work. You don't need to take another course on Google ads, YouTube ads, Instagram ads, Facebook ads, or whatever's trending at the time.
So what do you need? A desire to be great. You have to be ready to make a personal and professional transformation. A cell phone, laptop. And the following steps. Which are, one, set up your profile to maximize your results. Two, identify your niche so you can be laser focused, clear, and confident to become the expert. Three, join free Facebook groups that already have your ideal customers in them. Four, add new friends that you'd like to do business with.
Five, post cool stuff to your Facebook feed that adds value. Six, engage with people who are interested via Messenger. Last but not least, seven, close ideal clients. Of course, you'll need Cody and his business partner, Rahul, to fill in the gaps. What type of banner should you use? What should your call to action be? How many groups should you join? How many friends should you add per day? What type of content should you be posting? Whaddya say to these people when they PM you? And so on.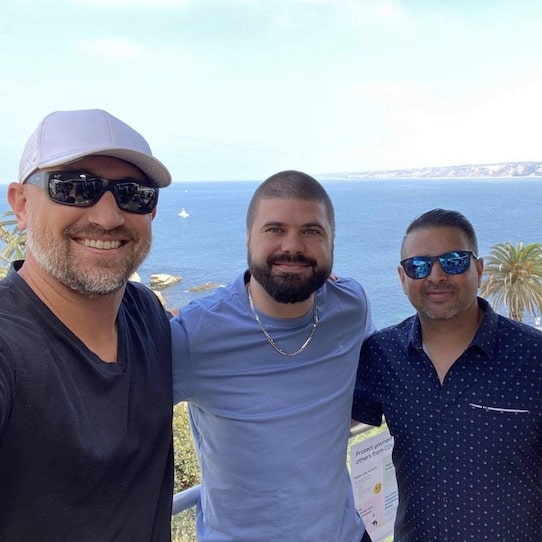 Current GSD members say they answer all that and more inside the program. "What's goin' on, my name is Justin, I just wanna give a shoutout to Rahul and Cody," says a young dude in one of their testimonial videos. "These guys are the real deal. I spent tens of thousands of dollars on online coaching, and these guys have taught me so much in the short amount of time that I've been with them. And, ya know, they taught me ten times more than any of my other mentors and I didn't have to spend tens of thousands of dollars."
Another girl, Kristin, said, "Prior to working with Rahul and Cody, I was really struggling to branch outta my local market to find clients for my lead generation services and once I started working with them, literally like day one, with the checklist they provided with the program and everything, I was able to start securing clients. Within the first two weeks I was able to pick up two new clients to my program, and they've given me the tools, support, and training to help me broaden my outreach across the country."
Even the Queen of Facebook ads had good things to say: "Hey guys, this is Cat Howell. I just wanted to give a shout-out to Cody Getchell, who has basically crushed an industry challenger series. Actually he crushed the lead gen, ecommerce, and coaches challenger series, which has never been done before by any marketer. Just goes to show that this guy is clearly a very competent Facebook marketer. He's adaptable across many industries and niches, and if you get the opportunity to work with him, don't hesitate." No mention of what GSD costs.
TRENDING: A Guide To Renting Out Little Websites