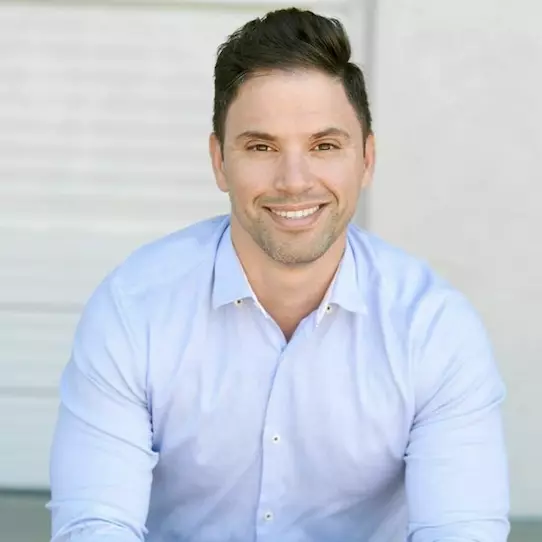 There's a brand new online opportunity that's earning this dude $500 a day.
His name is AJ Jomah.
And he's doing it with no product, inventory, suppliers, or shipping; claims he isn't techie; and had no experience prior to this.
Why don't I believe him?
"And yet, you can literally clone my business," he says, "and make it your own to transform your financial life forever." 
AJ will build everything for you in 21 days or less. 
And it has the potential to make you $10,000 or more in monthly recurring income – in just a few months.
"The answer is white label SaaS," AJ explains.
SaaS stands for Software As A Service, by the way.
So here, you're taking something that's already developed, already coded, and making it your own. Slapping your own logo on it. And then reselling it for $297 a month, $497 a month, $697 a month, or whatever price point you want.
Who's paying you this money? Local businesses. More on that in a sec.
But this is all AJ says he's doing to pull in $50 Gs a month.
Again, that's recurring. So even if he doesn't sell anyone new this month, he'll still pocket another $50k next month.
(C'mon, AJ. Surely there's some attrition. No?)
Megan made $500 within 24 hours of cloning AJ's business. She's got another $248 coming in soon. She spent no money on ads to produce these results.
Brandon made $3,000 in 10 days. No ads for him either. Just went live on Facebook – and voila! – $3k richer.
This SaaS side hustle is so effective and so cutting-edge, AJ says, it's like being in ecommerce 10 years ago. It's hidden in plain sight, right under your nose.
Ah, yes, if I stumbled across something that was printing money and had virtually no competition, the first thing I'd do is run a Facebook ad to tell the entire world about it.
But please, carry on, AJ. We're on the edge of our seats, anxiously waiting for the part where you ask for our money.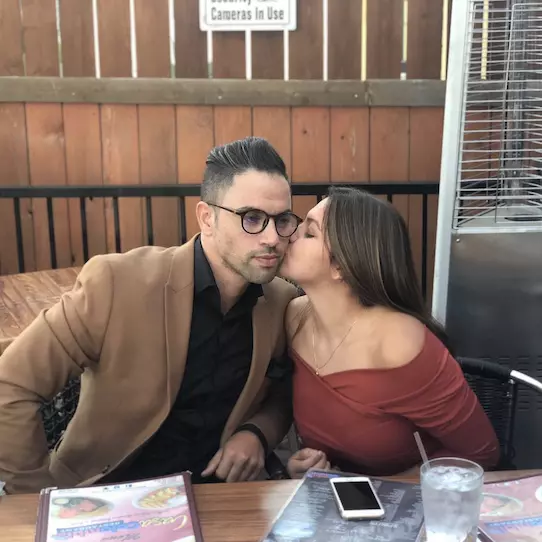 Even AJ admits this all sounds a little too good to be true.
But it's not, he insists. Think of franchises. A Starbucks location, on average, makes about $100k per year in profit (that's it?). So when they wanna make more money, they clone the store – just in a new location. Right? And then they do it again and again – and again.
Okay, but let me just play devil's advocate real quick: Starbucks sells an amazing product that the entire world's addicted to. Do these local business owners need this knockoff software as bad as I need my cold brew every morning? I doubt it.
I get that there's hundreds of millions of small businesses, and new ones popping up every day.
Saturation won't be an issue. Plenty of room for all of us. Fine.
But I still need to hear more about what this software does.
Finally AJ spills the beans. The software helps these businesses rank higher in Google by getting them more reviews. It's also a CRM of sorts. They can follow up with leads and customers – via email and text – to drive more sales.
Okay, I can get behind this.
But it's hardly "brand new" and "wide open," like AJ wants you to believe.
Either way, how will you get clients? Search for local businesses on Facebook, hit 'em up, pitch 'em. It's not sexy but it works, AJ assures us.
Alright, so how much does his My SaaS Lifestyle program cost? Naturally, he nudges ya towards a sales call to find out.
To me, if your only real job here is to sell, I think you'd be better off being a high-ticket closer. At least with that, the leads come to you.