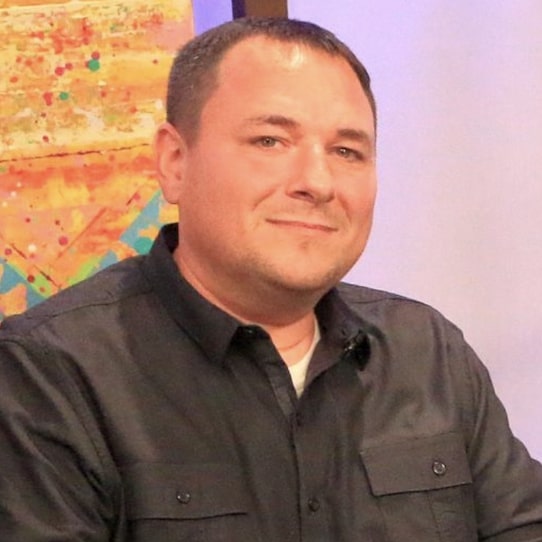 Philip F Smith and Shark Tank OG Kevin Harrington have partnered up to bring you Loan Broker Network. "If you were able to partner with a shark from Shark Tank, a four hundred million dollar brand, do you think that your chances of success would skyrocket?" Philip asks. "Probably. On top of that, the business lending industry is booming. Right now we are seeing total average commission, on our real estate backed deals, of roughly seven thousand dollars." Read on for my Loan Broker Network review.
NEXT: Compare This To A Loan Broker Business
Is this legitimate? Philip says Kevin Harrington wouldn't risk his fortune by partnering with a fraud. Together their goal is to build the largest community of loan brokers in the country. In the business lending industry, you can make massive commissions on funded deals. What's unique about working with them, though, is that you can also make good commissions on declines. That's huge, Philip explains, because that's the majority of the market: companies that don't qualify for funding.
Other than money, why get into lending? Well, you can work as much or as little as you want, and from anywhere. It's low competition since there are millions of businesses who need loans. You don't need a license or any prior experience. You can plug into Loan Broker Network's proven system. You get to learn from a shark. Philip has a proven track record in this industry: he's personally generated over a million business loan leads himself. They do the heavy lifting, close deals on your behalf.
You're tapping into their billion dollar infrastructure. They have the manpower, the resources, the systems, the technology in place, and you get to piggyback off of all of it. Jason, who joined a while ago, made twenty-four grand on his first deal. Another guy, Justin, was able to quit his job and get not one, not two, but four new vehicles. Rob was able to buy a new home for his family after teetering on homelessness just a year or two prior. And there are dozens of other success stories.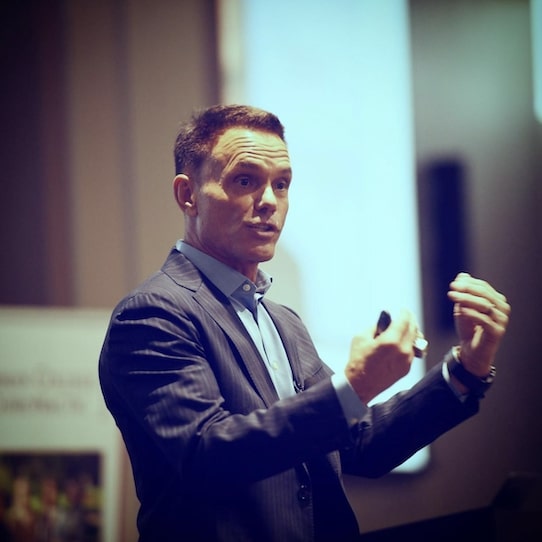 What types of loans can you assist with? All kinds. Purchase order financing, startup loans, lines of credit, equipment financing, accounts receivable financing, SBA loans, credit card stacking, business acquisition loans, merchant cash advance, and more. The industry is booming and demand is only gonna go up, especially during difficult times. And you get to feel good about what you're doing. You're helping Mom and Pop shops, in many cases, after the banks have let them down.
Other business lending opportunities cost upwards of twenty-five grand. For a fraction of that, Philip says Loan Broker Network is a superior offer. Again, they do all the heavy lifting. They close your deals for you. You get your own closing manager. A free onboarding call. Access to their private Facebook support group. Philip will teach you his ninja Facebook advertising strategy, along with his secret sauce for getting qualified leads for free. You'll be on your way to massive commissions in no time.
If you join within an hour of going through their funnel, you can get in for a one time fee of nine hundred and ninety-seven dollars. That's two grand off the regular price. You can also do two payments of five hundred and ninety-seven dollars. You get both the done-for-you loan broker service and the partner with a shark (business credit services) program. Do I think there's money to be made matching borrowers with alternative financing solutions? Absolutely. But I wouldn't go in thinking Kevin Harrington's going to have much, if anything, to do with this.
TRENDING: How To Collect Rent From Small Websites