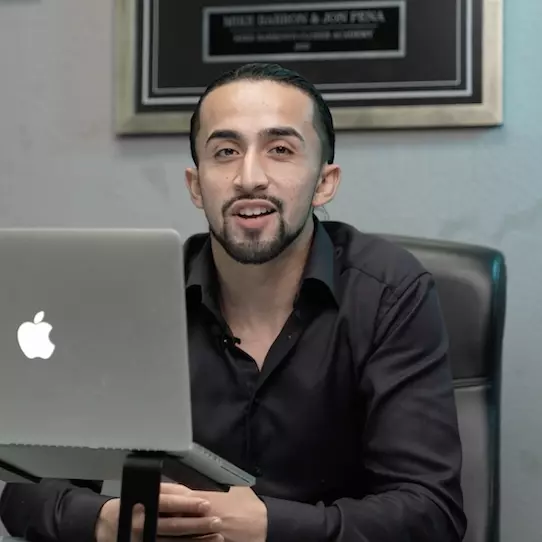 Jose Moreno went from struggling to financial freedom renting his car out. You can too. Even if you've got no experience, no cars, and no credit.
Jose grew his operation to a 52-car fleet that now brings in over 6-figures a year in income.
Maybe you just want a way to afford your dream car. Maybe you want a side hustle. Or maybe you wanna scale and make job-replacing income like Jose. Whatever your goal, renting out cars can help you achieve it.
Jose's journey starts with a basic Honda he got for $0 down. He quickly turned that into a $1,600 per month passive income.
Jose likes budget-friendly cars. He's got that Honda, a Ford Focus, a Chevy Sonic, and so on, all making him money every single month.
Using his car rental income he was able to buy a Lamborghini, a Maybach, and a Dodge Hellcat. Those are just for flexing and fun though.
In fact, that's secret #1: you don't need a baby blue Lammy to make money in this industry.
You probably have a car now that just sits in the drive at least one day a week. Like Sunday, right? But did you know you can fully insure that vehicle and rent it out when you're not using it to make passive income?
It's true. Just by renting his Ford Focus out on the weekends, Jose earns an extra $1,200 per month on average.
When he started learning about private rentals and the rental app Turo, he assumed you needed a luxury car or an exotic to succeed. But nope. Everyday people just need something cheap to get 'em from point A to point B.
Secret #2: you don't gotta spend advertising dollars to get clients. All you need to do is figure out, the people who are renting cars, where are they going, like online, to rent them?
For example, Facebook Groups. There's one called Los Angeles Travel Tips. 13,000 members. 10 posts a day. If you're in LA, think that might be a good place to let people know you've got a car they can rent? You betcha.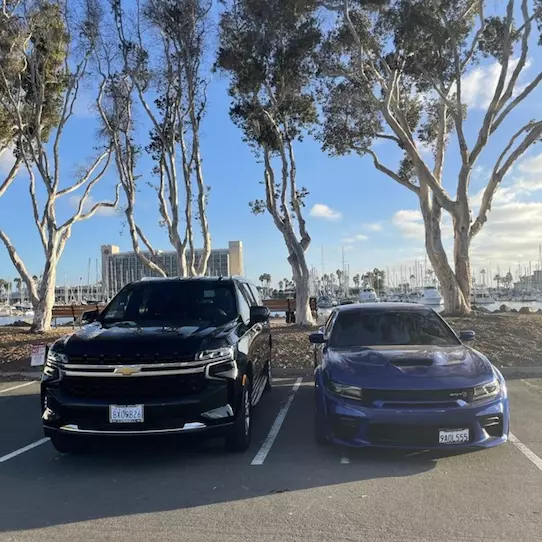 There's tens of thousands of people visiting your city looking for restaurants, hotels, and transportation. Go in these Groups and post your available vehicle and daily rate with a link to your Turo listing. You'll get plenty of business this way, Jose says.
Secret #3: big car rental companies won't take all your clients. They're good but not great. You can be great or even excellent. You can provide the cars people want and charge less because you have less overhead than a Budget or an Enterprise or a Hertz.
If you could rent a Toyota Corolla for $57 a day instead of $73, which would you choose? Exactly.
So there's room for you, Jose says.
Why should you be interested? This is a business that provides great cash flow and ROI with little startup costs and energy.
You can stay small or aggressively build your fleet and branch off into private rentals and long-term rentals like Jose has.
He's more than happy to show you the ropes. He's got years of experience plus everything he's learned from his two mentors who are pretty high up in the car rental game.
What type of car should you start with?
How to get it for no money down?
What about insurance?
What happens if the car gets damaged or totaled?
How to crush it on Turo?
Off of Turo?
Smartest way to scale up?
What about customer support?
Automations?
Cleaning and maintaining vehicles?
Jose covers all this and more in his Fleet Builder Mentorship program. No mention of cost. Book a call to apply.
I like Jose, and depending on what he's charging, I like the offer. Would I ever do it? No, but I get real lazy real quick if we're not talking internet money.