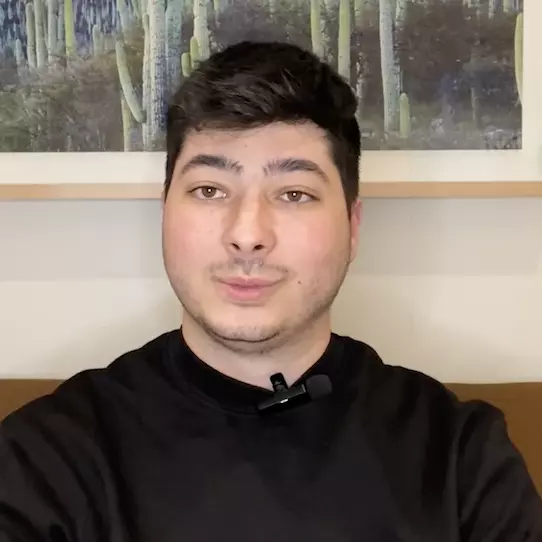 The guys at OPM Mastery claim they can get ya a minimum of $50 Gs in funding in 45 days, completely done-for-you. If they come up short, you don't pay. "Real estate investors, entrepreneurs and business owners," JP says, "if you have at least a 650 credit score and you need funding to scale your business or fund your next real estate project? Our company has one very simple guarantee." Keep reading for my OPM Mastery review.
"We will get you $50k to $150k in funding in 45 days or less," he continues. "This is 100% done-for-you. And if we don't get you at least $50k in funding, you pay nothing. Which means if you have an eligible credit profile, you come on as a client, and we apply for funding for you, on your behalf. And if you don't get approved for at least $50k, you will not have to pay us a dime. We'll refund you 100% of your investment. If that sounds interesting and you wanna learn more, schedule a demo with our team."
Okay, bro, how can you sit there and make such a big promise? JP says there are two reasons. One, he used to work in the banking industry for over six years, helping all sorts of different businesses to acquire the funding they needed. Oftentimes, it was to the tune of multiple six-figures. On top of that, the other three guys he's partnered with have a combined 15+ years of direct experience in the credit and financial services space. One of the guys worked in commercial loans for more than four years.
The second reason, JP explains, is that they've already done this for 120 clients and counting. For example, there was Chris Marion, who they were able to get approved for $180k in 0% interest business credit. Then there was Quinn, who they got $150k in 0% funding so she could open up a med spa in her city. Vinay Reddy got $150k as well, but instead, used the money to launch a thriving ecommerce store that now does thousands of dollars in passive income each and every month. Pretty cool.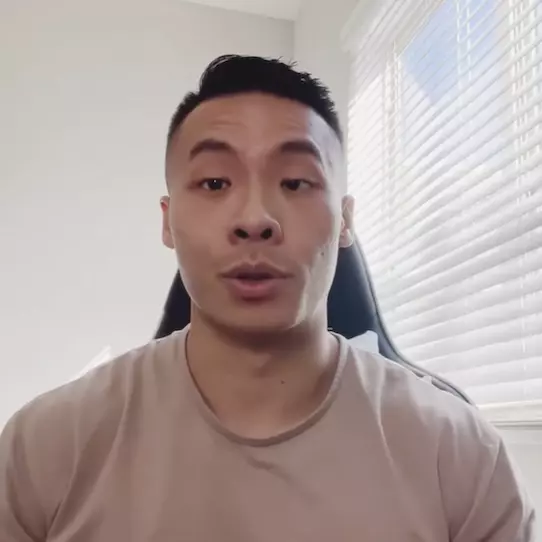 "Again, you've got nothing to lose," JP pitches. "Because if we don't get you a minimum of $50k in funding in 45 days or less, you pay us nothing. We refund you 100% of your investment. No questions asked. Now, I wanna talk briefly about why our specific credit funding process works so well. And there are three reasons. Number one is experience. Our team has a combined 15+ years of experience across the credit and financial services and banking industry. So everything we do for our clients comes from real world banking experience."
"Number two," he continues, "is data. We've helped over 120 clients get funded at this point. And we've compiled this massive database of every single application we've ever done. And not only that, but we've actually boiled it down to a specific set of data points that we know with close to 100% certainty whether or not an application for funding will get approved or denied. Lastly, and this is something very few people in our space are doing right now, we have automated rules built into the application process that mitigate your risk for denials."
"So between all of these, it's close to impossible for our clients to fail. Not totally impossible, of course, but very close. Speed is the other thing. On your own, with all the back and forth, it could take a few months to get funded. With us, you can skip all the paperwork, the meetings, being stuck on the phone all day, and so we've cut your time to get funded down to less than 45 days. And this is one of the main reasons our clients love working with us." Verdict? Seems like a no-brainer if you wanna run up a bunch of business credit cards in hopes of making a return.