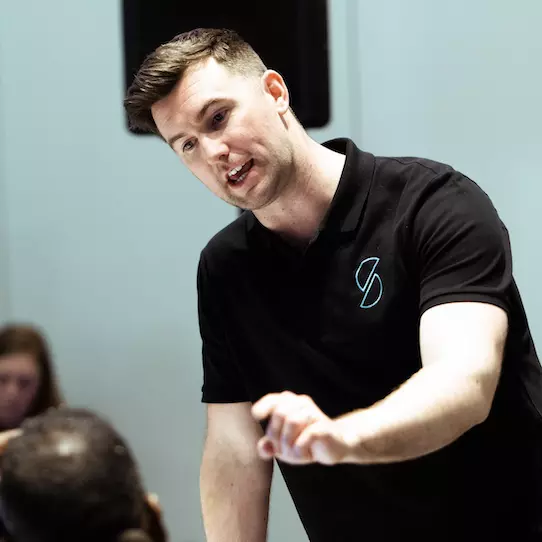 Stephen Somers from Marketplace Superheroes has the easiest way to take advantage of big brands. Companies like Disney, Samsung and Fisher-Price all generate tens of millions of dollars in sales every single month on Amazon, right? Well get your straw ready and start slurping. They're willing to share some of the profit with you. Yes you, a complete beginner, can team up with these Fortune 500 companies to make money on Amazon. Read on for my review.
Relax, you won't need a huge budget to do this. Stephen claims there's a "secret source" out there where you can purchase a small quantity of these name brand products, which you can then resell on Amazon at a markup. No need to take big risks, mess around with private labeling or import garage sale-grade products from China. Nope. With this, you can hack into these colossal brands and Amazon's built-in buyers to make $100 to $500 profit, per day, in just a few hours a week, claims Stephen.
That's so believable, I think my pet rock just spoke to me. Stephen and his accent and his guru vernacular and improbable income claims are like a mosquito buzzing in my ear, but more irritating. Also, the fact that this is like the third different make money online offer he's promoted in the last coupla weeks doesn't help. This particular Facebook ad leads to a registration page for a free training and eBook covering the fastest and most risk-free way to build a lifestyle business on Amazon.
Should you attend, Stephen introduces his buddy, Mike Sieben, an internet marketer from Canada who, according to his Instagram bio, "wants to make an impact, not just a living." And spends his time "helping people start and scale an Amazon business from scratch." Mike looks like he should be eating fruit snacks and playing Roblox, not doling out business advice. Anyhoo. Throughout the webinar, he and Stephen ping pong back and forth, slowly building to a sales pitch for a program called Wholesale Profits.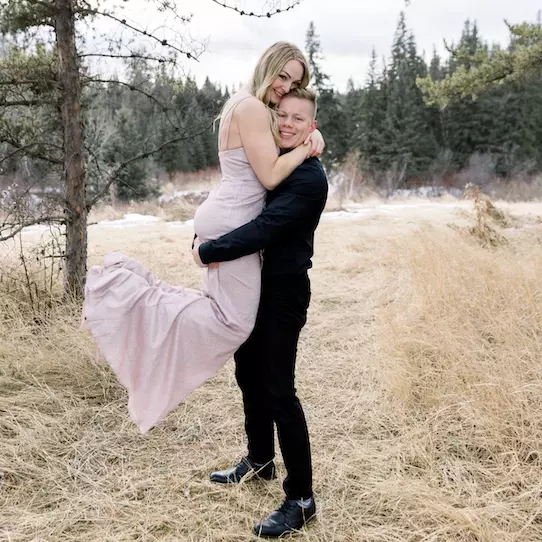 Here's what you get. The complete Accelerate System, which walks you through the extremely simple and unique method for adding the Accelerated Wholesale Method to your business. Throughout eight step by step video modules, you'll know exactly what to do to get into profit a-s-a-p, papi chulo. You'll also get access to the Accelerate Mastermind Community, a private Facebook group with thousands of other Marketplace Superheroes, packed in like sardines, where you can ask questions, network and post memes.
Now, hold onto your hat, but there are bonuses. First and foremost, a Software SuperSpeed Toolkit. This is everything Mike uses to wholesale on Amazon like the chief executive officer of you shut your mouth. He'll even have discounts, ahem, affiliate links to the various software solutions you'll need to run this business model. The second bonus is a Supplier Shortcut Vault and Template Tank. Basically, a buncha scripts and swipe files to make your life easier. Bonus three is an Accelerate Accountability Blueprint, a workbook to keep you organized and on track.
What else? A Soar With The Legal Eagle masterclass they did with their go-to lawyer. Which'll keep you from making costly mistakes, right? And, last but not least, an Advanced PPC Ads Workshop, to show ya how to scale up by paying for even more traffic. So what's all this gonna cost? Just five monthly installments of $397 (so basically $2 Gs). You can add a 1-on-1 Acceleration Session for an extra $147 at the time of checkout. If I were a bookie, I'd set the odds on more upsells after that.