Matt Steinman has a way for you to earn your first (or next) $1,250 in as little as 30 days from now. It's fast, you don't have to be super techie, nor do you need any prior experience.
So what will you be doing? High-ticket affiliate marketing.
You could start out doing this as a side hustle, but it could very well replace your 9-5 if you're not careful.
Read on for my Affiliate Breakthrough review.
Right now, you might be overwhelmed and unsure of your next step. There's so much information out there, so many gurus, so many courses. Even if you knew who to listen to, you might still be paralyzed by self-doubt and fear of failure.
No worries. Matt's about to punt those problems off a cliff for you.
His new Affiliate Breakthrough program will give you the clarity, the confidence, and the kick in the butt you need to start bagging four-figure commissions like a tog dog.
Throughout 14 short, high-impact video lessons, Matt will give you the game. Just think, within 72 hours, you could be knocking down $100, $300, or even $1,250 per sale – all from driving traffic to someone else's high-dollar offer.
Sounds like Matt's gonna tell ya to sign up for the same thing he's promoting, huh?
(Or else how would he know the exact commission amounts?)
This means two things. One, there's gonna be more to buy. And if the top payout is $1,250, you could be looking at a price tag of, what, $2,500 or so? (That'd be 50% commission on a digital product, which sounds about right.) And two, what about saturation? How's Matt and everyone who buys this all gonna promote the same thing, the same way, without stepping on one another's toes?
The good news? The cost for Affiliate Breakthrough itself isn't bad. It's just a one-time fee of $37.
With that, you get free lifetime access to live weekly Q&A calls with Matt. That way, you'll never feel unsure of what to do next.
There's a coupla bonuses too: a 24-page PDF loaded with even more money-making tips and tactics, plus a WiFi CEO Community where you can network and share wins and whatnot.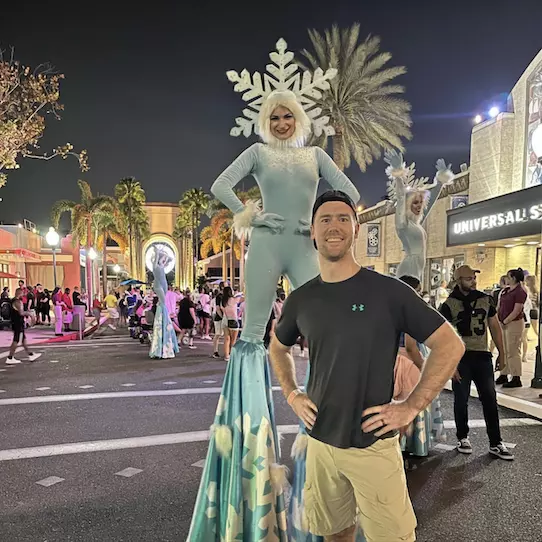 I don't like that there's a "Warning: only 25 spots available per week!" banner at the top.
What, is Matt gonna run outta passwords or something? In the industry we call that "fake scarcity." Or maybe I'm being too harsh. Maybe it's legit, and he just wants to make sure everyone who joins receives good support. That could totally be the case.
But I also don't like that there's an immediate upsell on the checkout page. For $19, you can get a one-on-one strategy session with Matt. "Your ticket to amplified success."
Can't help but think he's gonna use that as an opportunity to get ya to sign up for this mystery program (using his affiliate link, of course).
And yeah, if it were me, I'd wanna know what the program was before buying into Affiliate Breakthrough.
But fear not, you're protected by Matt's "Titanic Tech Triumph Treaty." Which reads like he told ChatGPT to come up with something clever for a refund policy, but then ChatGPT took it too far and went full cringe.
What would I have liked to seen more of? Case studies, testimonials, reviews – anything to help me believe that this would, in fact, work for the average person.
And how's he telling people to drive traffic to whatever offer this is?
What should we expect in terms of workload? Expenses? Like, do ya gotta buy software and tools? How 'bout paid ads?
A little more detail would be nice.