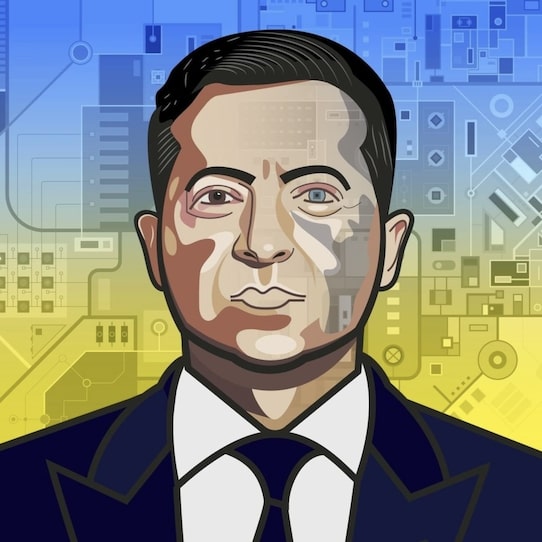 ConversioBot cofounder Simon Wood says, "Just imagine being able to rely on almost guaranteed regular payments coming into your affiliate accounts. What if you could get paid by legally hijacking the top affiliate offers on networks like ClickBank, WarriorPlus, JVZoo, Digistore24, CPA networks, and many others, by copying and pasting one line of bot code onto other people's websites? This is a little controversial but one hundred percent legal."
NEXT: Compare This To Affiliate Marketing With AI Bots
"If you're struggling to make an income from affiliate marketing," Simon continues, "or you've had a little success but you don't know how to scale your business and become a super affiliate, then you need to pay attention to what I'm about to say. You're about to discover how to exploit this AI bot code to generate wild affiliate commissions without needing a website, without having to work full-time, without any high startup costs, and, all in the next thirty days."
It wasn't all that long ago when Simon was forced into redundancy at a company called Ogilvy. He struggled to support his wife and kids. But fast forward to today, and in the last three years, Simon's made an incredible five-point-six million dollars on ClickBank alone. He shows a personal letter from the VP of ClickBank, some chick named Jennifer Beevers, to back it up. But he's not trying to brag. Just wants to prove to you what's possible when you have an unfair advantage as an affiliate marketer.
"And for a limited number of people," Simon says, "I'm hosting a new web class in which I break down that unfair advantage into three simple steps. Just three steps that virtually anyone can copy without needing any special experience or skills. David, who recently attended the exact same training, just had his first one thousand dollar day. 'All I did was what you told me to do,' David wrote to me in an email. Another guy, Jim, made over three thousand dollars in a day, for the first time ever."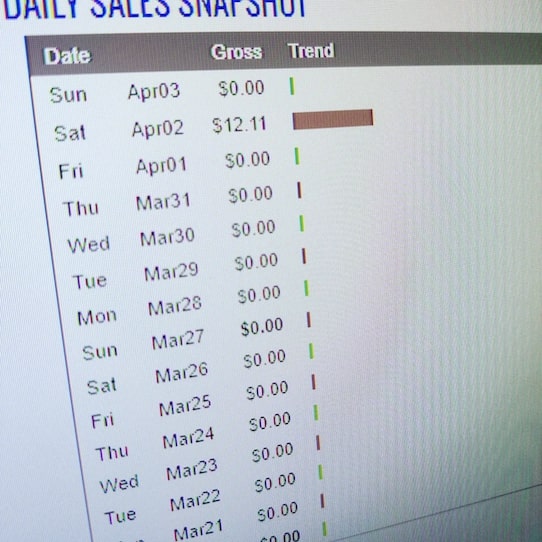 Then there's Janice, a complete newbie, who made a hundred and fifty-eight bucks just days after attending Simon's training. "Got my first sale today, around six hours after pushing the traffic button!" she writes. "Mind blown!" And John, an experienced affiliate, had this to say: "Just in the first thirty days, my members have generated eleven thousand five hundred and forty-nine verified leads. That's incredible. Out of that, they made north of seventy-six thousand dollars in earned commissions."
Simon warns he'll only be doing this training for a very limited time. This, despite the fact that I've seen him running similar ads for his ConversioBot thingamajig for what, like a year now? "And I generally don't know if you'll ever see this video again," he somehow says with a straight face. "So click on the button somewhere around this video right now to join me in the next free web class, titled, 'How To Legally Hijack $2,951 Paydays From The Top Affiliate Offers Using Controversial A.I. Bots.'"
Ugh. Take all of my guru pet peeves and turn them into a YouTube ad and this is what you'd get. Rags to riches story. Some vague "simple three-step system." Unrealistic income claims. Fake scarcity. Not practicing what you preach (I'm sure Simon's made his millions selling CoversioBot, not actually doing affiliate marketing). Then forcing everyone to sign up for a "live" two hour webinar "training" (that's really just a painfully-long pitch) just to find out what this is. So yeah, not a fan of Simon Wood's approach here.
TRENDING: My Favorite Laptop Business